Cryptocurrencies have become a worldwide sensation, with bitcoin taking center stage as the first and most proven cryptocurrency. It has taken a while for bitcoin to become more widely accepted by businesses across the world, but as with any new technology this is understandably so. In the early days, it was only a handful of people that really knew what cryptocurrencies were, how to transact with them and how to store them. Until a day in May 2010, when a young man managed to purchase a pizza with 10,000 bitcoins (I bet he regrets that now), this historic event was one of the first of many that started off the mainstream acceptance of cryptocurrencies.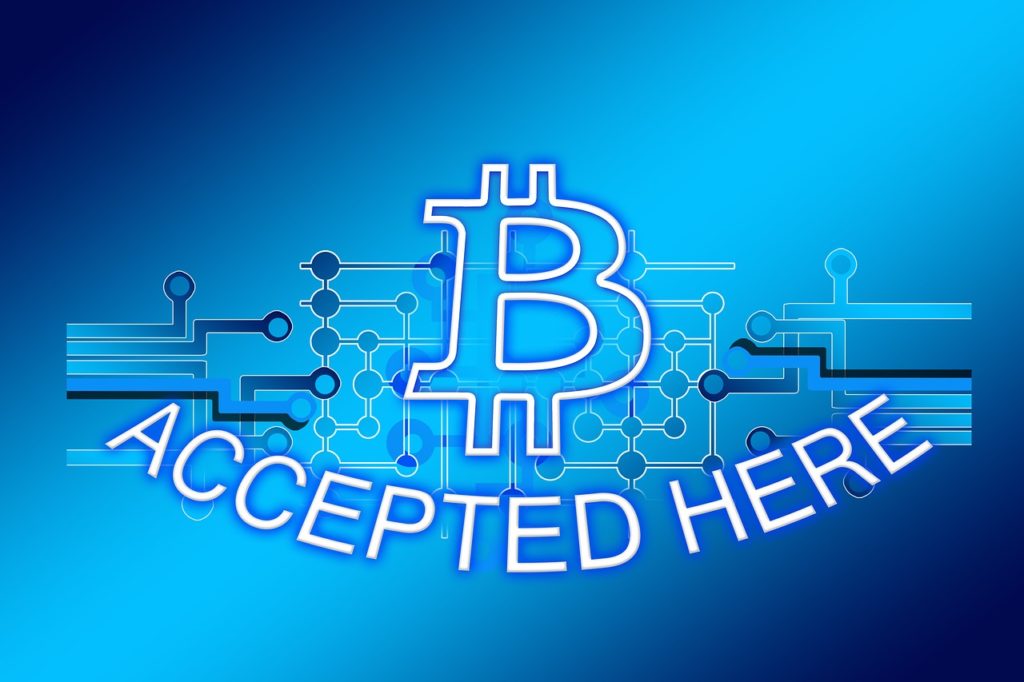 Accepting Bitcoin in Your Store
Some of the benefits of transacting with bitcoin include:
Freedom – You can send bitcoin to or from anywhere in the world, anytime.
Decentralization – No central governing authority means complete control of your bitcoin, without frozen accounts or withheld funds.
Transparency – Bitcoin's open ledger provides completely transparent transactions with no hidden fees. Anyone can verify transactions at any time
Privacy – No personal information is tied to a transaction other than a public wallet address
Low Fees – Transactions have relatively low fees (depending on network traffic)
Finality – Merchants can benefit from all transactions being final, where no authority can grant a refund or charge back
As you can see from the above list, transacting in Bitcoin solves many of the problems currently plaguing merchants and online stores. Merchants are able to transact directly with the consumer without having to go through an intermediary and thereby abide by their terms. Essentially, accepting Bitcoin is the equivalent to accepting cash (but digitally).
Accepting Altcoins in Your Store
Many merchants have already begun accepting Bitcoin and some have already begun accepting Altcoins as well. You may be surprised that large companies like Microsoft, Expedia, Bloomberg and Overstock are already officially accepting Bitcoin as a form of payment, giving their customers more payment options.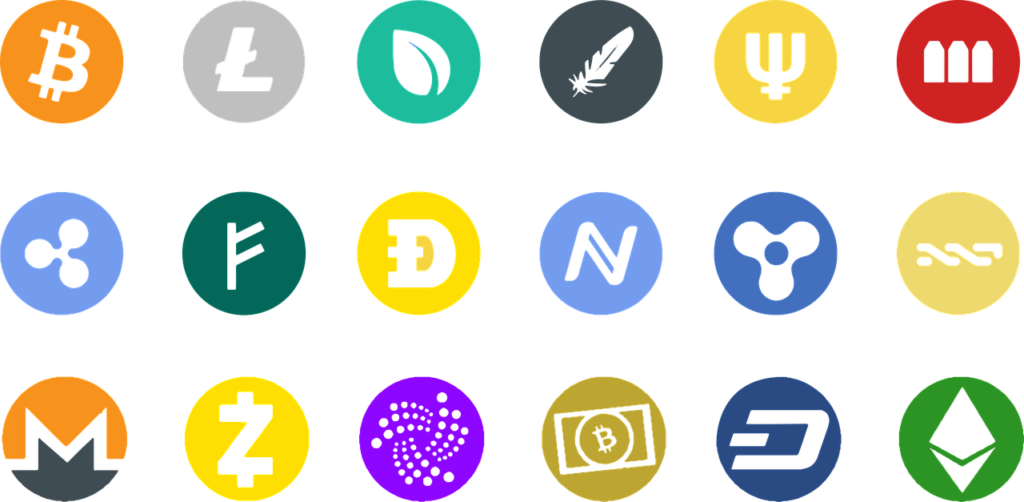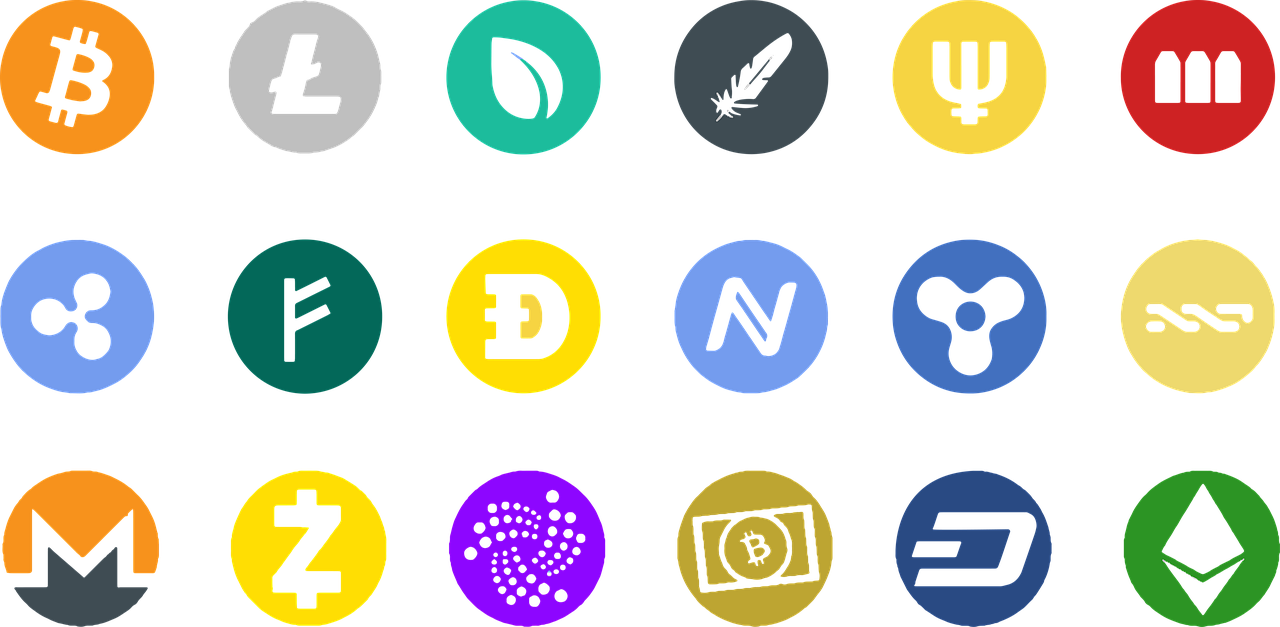 Accepting altcoins in your store gives your customers even more payment options, empowering them to transact with the most ideal cryptocurrency for their situation. Different altcoins come with different technical specifications such as faster block times, lower or no transaction fees or even a built-in rewards system. On the other side of the transaction, merchants can also benefit from accepting altcoins in their store, as different altcoins come with different technical specifications. A prime example of an ideal cryptocurrency for merchants to accept is Syscoin, because this altcoin offers near zero transaction fees and more importantly, zero confirmation transactions – ideal for POS and not having a customer wait around for a transaction to be confirmed.
While bitcoin and altcoins are still in their infancy, merchants can take advantage of the early adoption by becoming some of the first to accept these forms of payments, while accumulating these coins for future use. Integrating bitcoin and altcoin payment processing into your online store has never been easier, using the CoinPayments API and premade plugins.