Cryptocurrency Payments for Business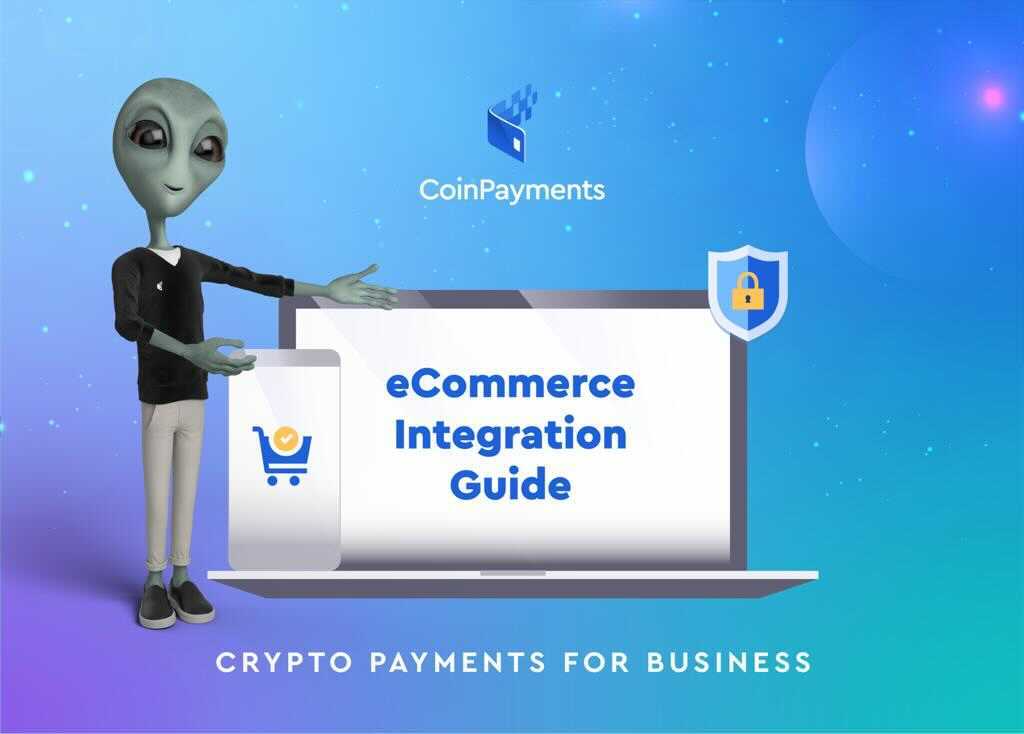 So you've decided to embrace cryptocurrency and start accepting crypto payments in your business?
Congratulations on taking the first step towards lower fees, less fraud and faster payments!
To help you out, we have created a simple and free step-by-step guide to help get your business all setup to start accepting cryptocurrency payments using the CoinPayments payment gateway, which supports over 1,000 different cryptocurrencies.
The guide is broken up into different sections depending on how you want to integrate CoinPayments into your business and which features you want to use.
You can follow along from the beginning or if you have already started then you can skip to whatever point you're already at.
Here's a handy table of contents for the online guide (Click on any of the STEPs to link directly to the section):
Sign Up
Account Settings
Coin Settings
API Keys
Pre-Built eCommerce Plugins
Custom APIs
Payment Buttons
Invoice Links
In Person Payments
Auto-Sweep
Auto-Convert & Forwarding
Fiat Settlement
Discounts & Mark-Ups
Secured Vaulting
$PayByName
Enable & Get Litecoin Testnet (LTCT)
Test Integration
Disable Litecoin Testnet Payments
About Litecoin Testnet
Support Requests
Next Steps
Ready to Start Accepting Cryptocurrency?