For the first time, the CoinPayments app is now available in the BigCommerce App Marketplace, allowing all their merchants to quickly and easily accept crypto payments in over 120 cryptocurrencies.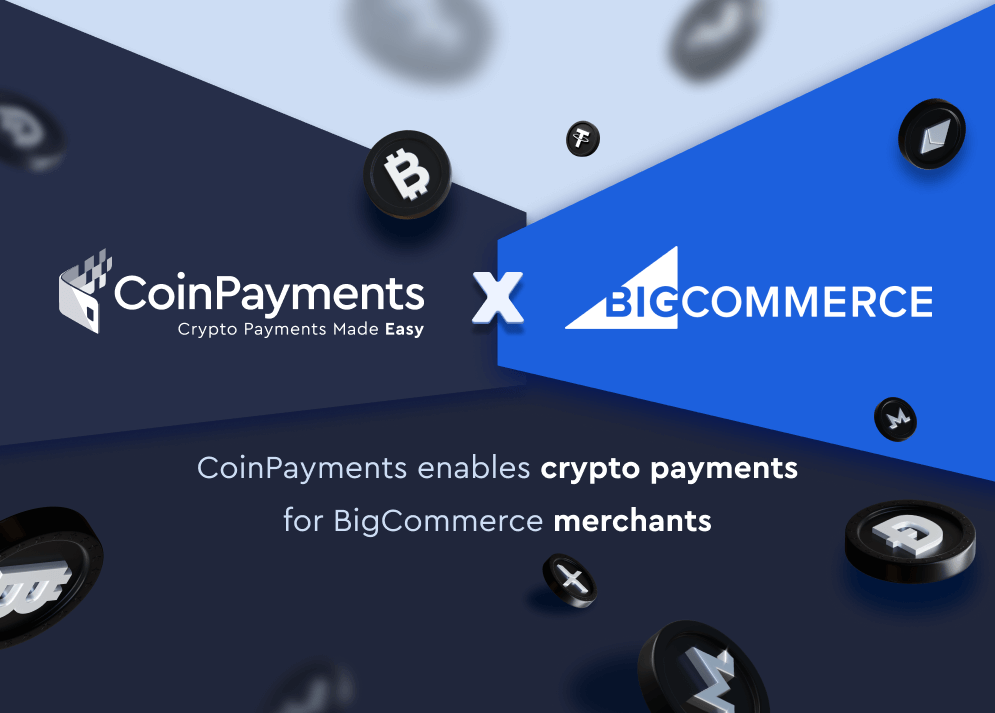 Who is BigCommerce?
BigCommerce is one of the industry leaders in the eCommerce space. Founded 13 years ago in 2009, it has over 1000 employees, serves over 150 countries, and supports the businesses of over 60,000 merchants.
Overall, they are recognised as one of the best B2B and B2C enterprise platforms, as well as a leader among SMB platforms.
This combination of experience and killer features is reflected in the list of businesses building with them, including SkullCandy, Ben & Jerry's, and Larq.
BigCommerce's goal of "Selling Made Simple" is a perfect fit for CoinPayments, and this partnership helps their businesses continue to grow and become leaders in eCommerce.
Why are crypto payments beneficial to BigCommerce businesses?
At CoinPayments we've been around since 2013 and we know one thing for sure: crypto payments are becoming ever more popular, both at B2B and B2C levels.
There are a lot of reasons behind this growth which make accepting crypto payments massively beneficial to your business.
The first has to be the audience. There are an ever-increasing number of crypto holders across the world, and they are all looking for ways to spend their digital currencies.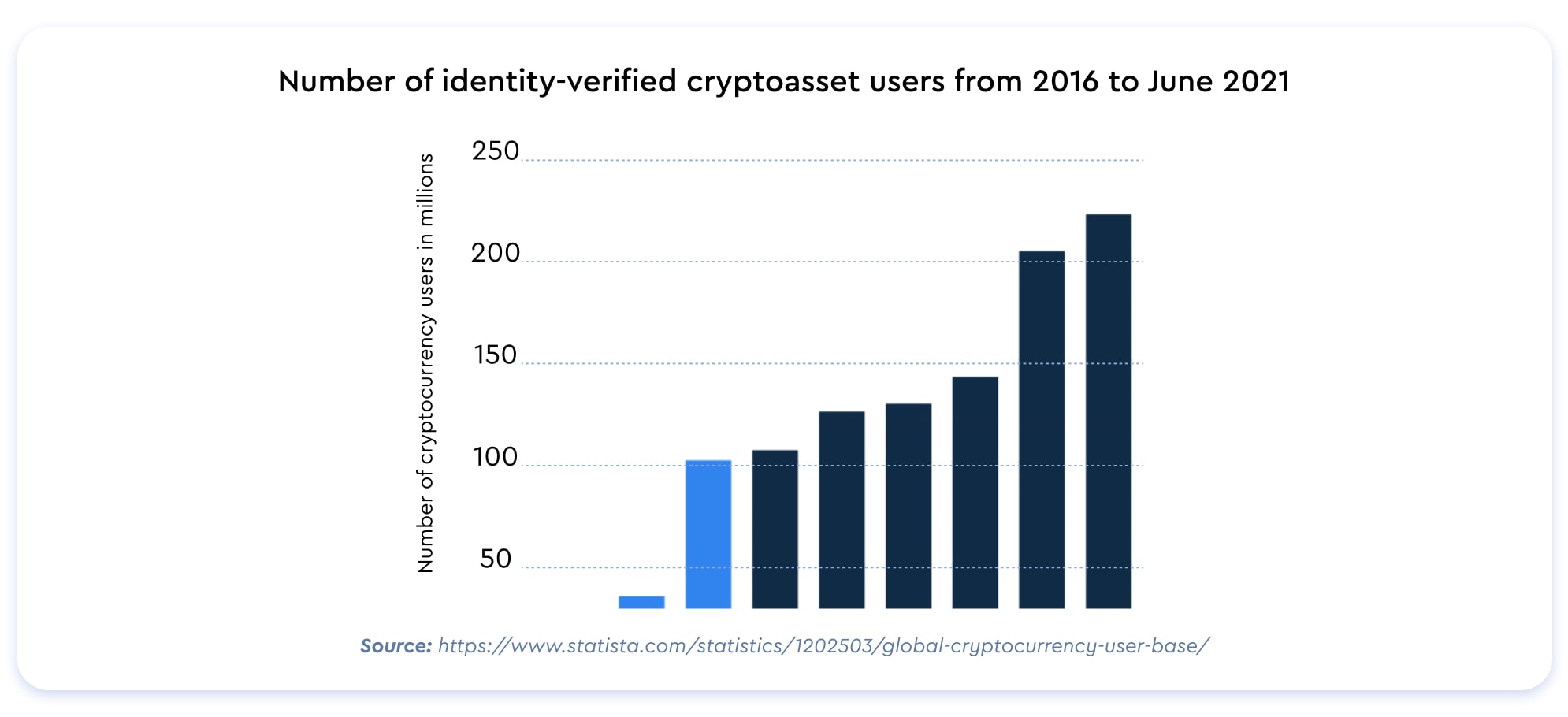 They could spend transaction fees to move their crypto to exchange, pay some more fees to swap it back into Fiat, and then pay even more to send that Fiat back to their bank account before making a purchase. But, the appeal of making purchases directly in crypto is huge.
Using CoinPayments you can decide not only which cryptocurrencies you want to accept from your customers, but what happens to them once you've received a payment.
Maybe you want to store them as crypto long-term and take advantage of any potential price rises.
On the other hand, you might want to receive your payout in your local currency of choice and have any payments swapped into it, receiving the full amount directly to your bank account.
By integrating CoinPayments into your BigCommerce business, you and your customers get the flexibility you need. Additionally, you can choose which cryptocurrencies can be used, as well as where and when you receive them.
Crypto is a truly global market, so by accepting it as an option on your store, you can open yourself up to a potentially worldwide audience, limited only by where you want to provide your products and services.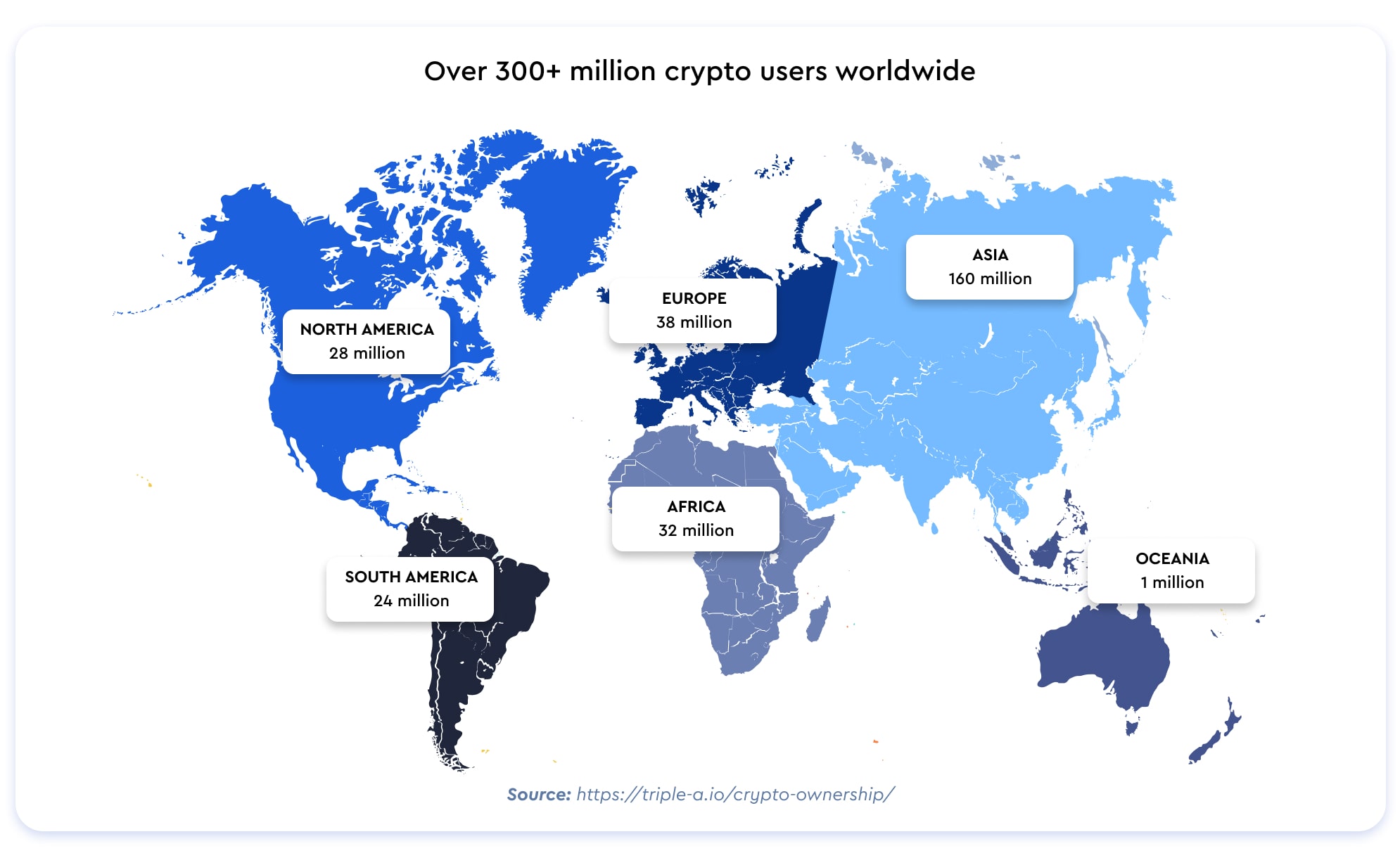 As well, crypto is a 24/7/365 system. We've all needed to speak to a bank when they've been closed for a long weekend, or it's out of hours and had money stuck until they open again.
With crypto that is a thing of the past. You can receive and move your money on your timetable, not the bank's.
Cryptocurrencies are also built to prevent fraud in a way that traditional payments are not. In particular, the risk of "friendly fraud" where a user falsely runs a chargeback when you have provided the product, is increasing. Crypto prevents this from happening.
First, the user can not send you the crypto unless they are in control of their wallet and have the funds. Secondly, once the crypto reaches your wallet, only you can return it to them. If there is an issue, it is quick and easy for you to do so, but the user can not fraudulently take the payment back.
It's this combination of benefits for eCommerce stores that has led to CoinPayments serving over 100,000 merchants in over 190 countries around the world with industry-low processing fees of only 0.5%.
A killer eCommerce combination
Crypto is rapidly gaining adoption, and now your BigCommerce store can be seeing the benefits before your competitors.
By bringing CoinPayments to the BigCommerce App Marketplace, BigCommerce merchants open up new payment options for their businesses. 
Merchants who wish to use CoinPayments to accept crypto can be up and running in a couple of hours, without having to do any difficult integrations or know any code. Get started by simply signing up now for your free Business account.
To easily integrate your BigCommerce store with CoinPayments, follow this complete guide. Then, you can test the integration by following these steps here*.
If you need help with the integration, get in touch with our support team here and ensure that everything is working as smoothly as possible.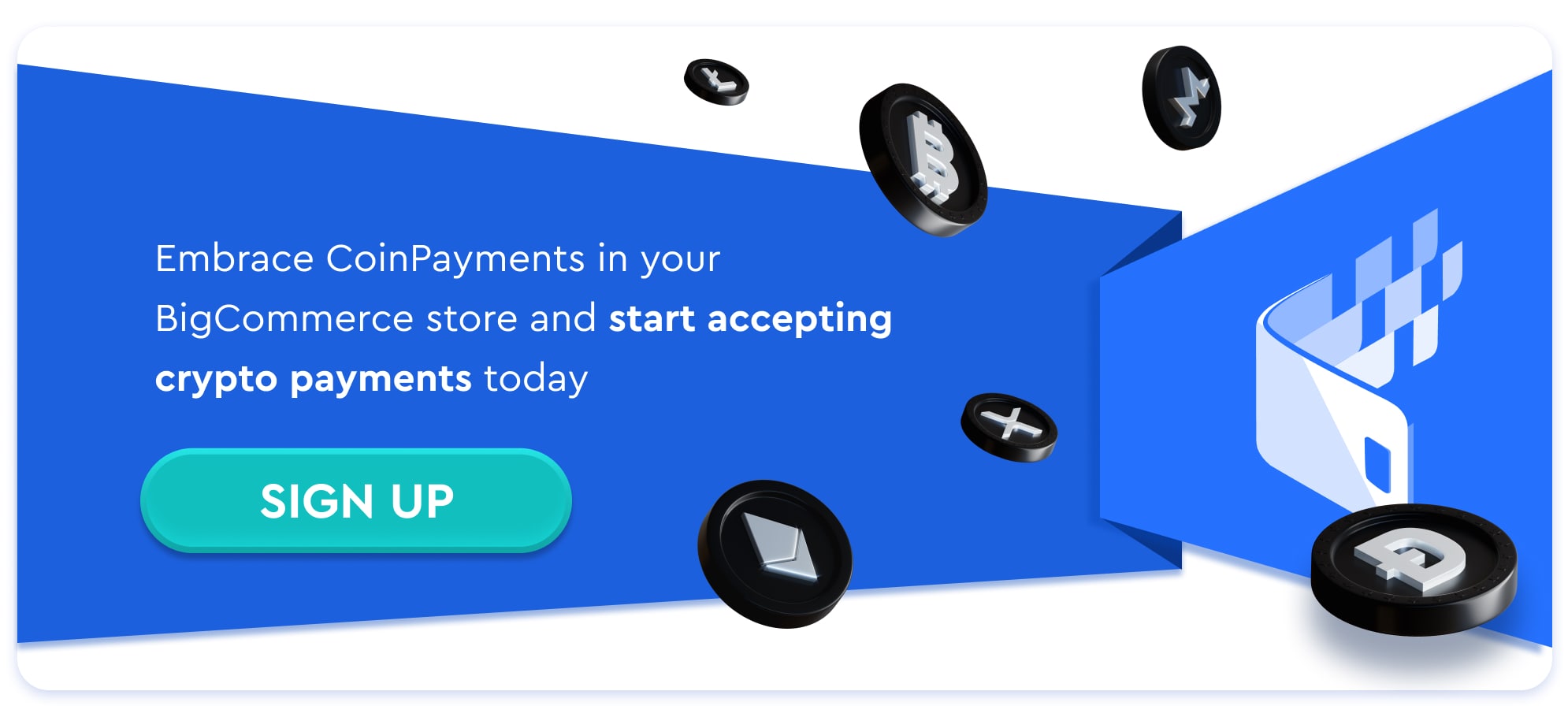 *This link redirects to our Testing Integration guide, corresponding to step 4 of our internal CoinPayments Integration manual.