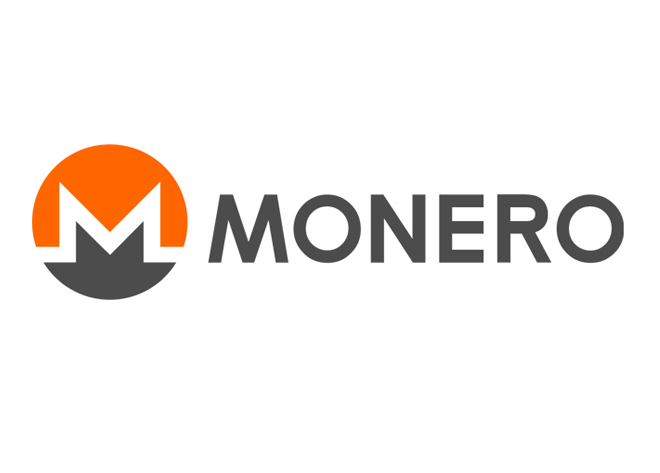 MONERO (XMR): A decentralized, open source, security and privacy focused cryptocurrency
MONERO QUICK STATS
| | |
| --- | --- |
| TYPE: | Currency |
| CREATION DATE: | June 2, 2014 |
| DEVELOPMENT STAGE: | Full Release |
| CURRENT SUPPLY: | 15,676,261.1 |
| TOTAL SUPPLY: | N/A |
| ALGORITHM: | CryptoNight |
| PROOF TYPE: | Proof of Work |
| BLOCK TARGET: | 60 Seconds |
CoinPayments can provide
Monero payment processing
to merchants looking to accept, store, convert and send Monero. Being a
Monero payment processor
requires CoinPayments to stay up to date with all the latest feature additions, code and development updates to provide a secure connection with the Monero blockchain.
Monero is an open source project focused on improving privacy through secure, private and untraceable transactions. By default, Monero uses cryptography to shield the transaction amounts as well as the sending and receiving addresses. Because of these privacy focused features, units of Monero can not be blacklisted due to their previous transactional activity, making Monero a fully fungible cryptocurrency.
Not having to trust a centralized authority with your transaction privacy is a huge benefit to many companies looking for a secure way to transact without the transparency of traditional blockchain technology.
Here's a brief video explaining Monero:
FURTHER INFORMATION ABOUT MONERO
Monero Website  |  Monero Block Explorer  |  Monero on BitcoinTalk