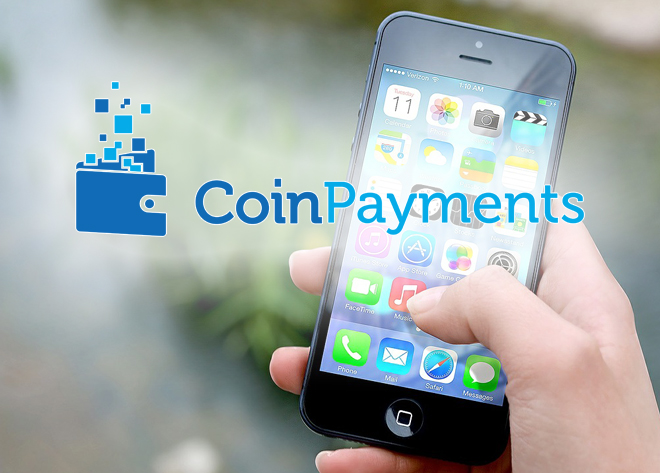 It is with great pleasure that we announce the release of our much-anticipated CoinPayments iOS App!
Available for download now in Apple iTunes, this new arrival is a testament to the CoinPayments initiative of building the most advanced mobile experience for retailers and consumers. Our mobile wallet serves as the catalyst for our entirely new focus — transforming how consumers buy products in-store and online, with cryptocurrency.
Since the release of the Google Play Store CoinPayments App in 2016, the number of app users have grown an average of 300% yearly. These statistics helped us to understand that mobile payment options are not only becoming increasingly more popular amongst our community, they are rather an essential part of our daily routines.
This iOS release offers all the familiar features seen in our Android version. Users can expect a fully functional Point of Sale system that enables merchants to accept cryptocurrencies for their goods and services, in person (or online). With optional tax and tipping functionalities, along with 27 different fiat price calculations, the CoinPayment iOS App allows for seamless and near instant transaction between buyer and seller.
We are confident that in the future, the digital payments industry will shift entirely to accommodate all transactions directly from our mobile devices, and creating an app that facilitates this paradigm shift has been one of our top priorities.
So what are you waiting for? Visit Apple iTunes to download the free CoinPayments iOS App now!