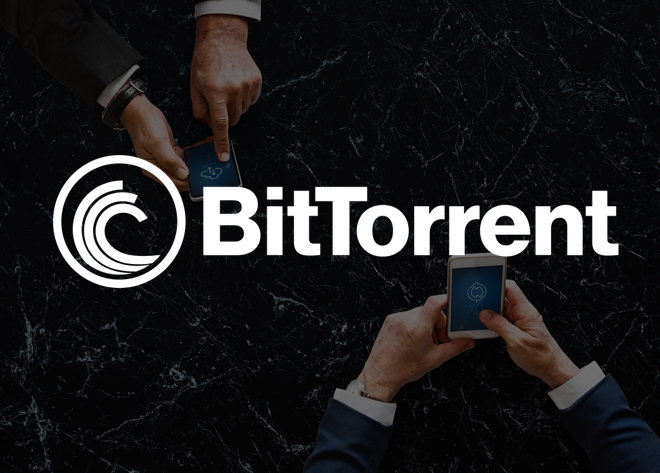 BitTorrent (BTT): A Vision to Connect Content Creators with their Audiences
BitTorrent Quick Stats
| | |
| --- | --- |
| TYPE: | Token |
| CREATION DATE: | January 2019 |
| DEVELOPMENT STAGE: | Full Release |
| CURRENT SUPPLY: | 57,746,762 |
| TOTAL SUPPLY: | 990,000,000,000 |
| ALGORITHM: | TRC10 |
| PROOF TYPE: | DPoS |
| BLOCK TARGET: | 3 seconds |
By now, everyone in the Crypto community has probably heard about TRON and the TRON acquisition of BitTorrent. There was plenty of excitement around the announcement, and everyone was eager to see what would happen next. Now, BitTorrent is introducing blockchain to over 100 million users around the world with its recently announced BitTorrent Speed, a product that will make µTorrent Classic for Windows one of the largest blockchain-based decentralized applications in the world, expected to be available this Summer.
CoinPayments now offers an integration of their token to provide BitTorrent (BTT) payment processing capabilities.
How Does it Work?
BitTorrent Speed will help optimize the operation of the BitTorrent Protocol and will be powered by BitTorrent (BTT), a token that will be available on the BitTorrent platform as an internal unit of exchange for performing relevant services to help run the platform more efficiently. One such example is for seeding and sharing bandwidth, which will enable users to earn BTT and produce faster downloads for others.
BitTorrent (BTT) is pre-mined, and therefore is a proof-of-stake currency. The tokens have been distributed in part to those who participated in the crowdfunding and those who hold TRON wallets. The token will further be allocated to BitTorrent Speed users when it's launched this Summer.
Why Choose BitTorrent?
The BitTorrent protocol was released in 2001 and BitTorrent, Inc. has helped support a thriving community of over 100 million users across the world. BitTorrent (BTT) was conceived to serve the community and make the platform more efficient and create a healthier ecosystem for many years to come. Further, BTT will help establish a foundation where future content creators can distribute their work directly across the web.
If you are a crypto enthusiast who wants to be involved in a project backed by proven technology and experienced blockchain companies, or if you are a user of BitTorrent itself and want to help it take its next step forward, check out BitTorrent Speed when it's released this Summer. In the meantime, we are able to offer BTT payment processing for our merchants.
For more information about our integration of BTT, or to learn about BitTorrent (BTT) payments, please feel free to reach out to us.
FURTHER INFORMATION ABOUT BITTORRENT
BitTorrent Website | BitTorrent Block Explorer | BitTorrent on Telegram
DISCLAIMER: The views and opinions expressed on this page do not represent those of CoinPayments Inc., Hodltech OÜ or their respective affiliates, employees and representatives (collectively, "CoinPayments"). CoinPayments does not endorse and is not responsible for or liable for the accuracy of any content, or the advertising, products, goods, services, materials or other statements, on this page. Readers should do their own research before taking any actions with respect to, or in connection with, this entity or the content and statements on this page. CoinPayments is not responsible or liable, directly or indirectly, for any damage, expense or loss caused by, or alleged to be caused by or in connection with the use of or reliance on, any content, statements, products, goods or services mentioned on this page.