CoinFest Vancouver: Lightning Edition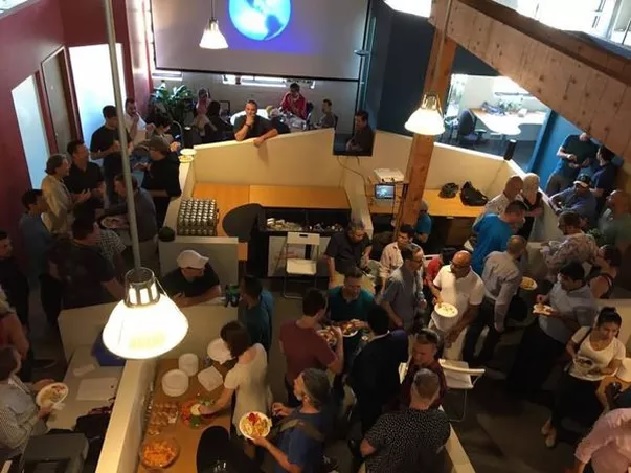 By: Christina Succurro 
On April 6th, 2018 CoinPayments in partnership with Andrew Wagner will be hosting CoinFest, a mini Blockchain expo which aims to be the event equivalent to open source peer-to-peer technology.
A local venture founded in 2013 returning for the second year in a row, to our very own Headquarters here in Vancouver BC. CoinFest has consistently provided opportunities for businesses and Crypto enthusiasts to casually connect over pizza and beer with some of the most influential people of the fin-tech world. An educational and lighthearted discussion will take place highlighting the present and future of Blockchain technology.
During this expo attendees will have the opportunity to network with giants of the crypto space such as Polymath, a security tokens platform and Victory Square Technology. Victory Square Technology is a Blockchain-focused venture builder whose vision is to fund and empower entrepreneurs in an effort to implement innovative blockchain solutions.
CoinPayment's CEO, Alex Alexander will be present to lead the conversation.
Amongst the returning speakers we're delighted to host Andrew Wagner, an expert in decentralization, founder of CoinFest and ESL coin. He will speak alongside Piotr Piasecki and Yvan Larocque on a panel discussion which focuses on regulations in the blockchain industry.
Jag Sidhu, CTO for Syscoin and Core Developer of Blockchain Foundry, will be expanding on the importance of a decentralized marketplace in today's economy.
Booths from various sponsors will display a Bitcoin miner and offer hands-on ATM demonstrations; while on the outside guests will be able to enjoy refreshments provided by a Bitcoin food truck.
For more information on the event, please visit: