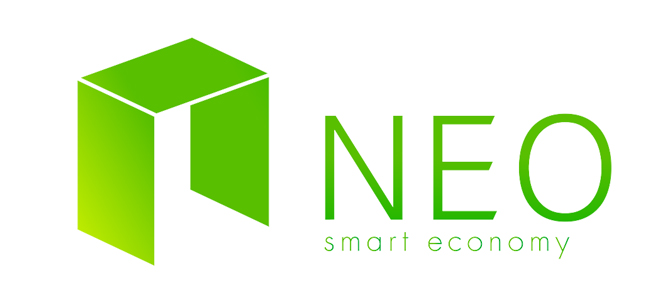 NEO (NEO): An Open Network for Smart Economy
NEO QUICK STATS
| | |
| --- | --- |
| TYPE: | Platform |
| CREATION DATE: | February, 2014 |
| DEVELOPMENT STAGE: | Full Release |
| CURRENT SUPPLY: | 65,000,000 |
| TOTAL SUPPLY: | 100,000,000 |
| ALGORITHM: | SHA256 / RIPEMD-160 |
| PROOF TYPE: | PoS |
| BLOCK TARGET: | 15-20 seconds |
The 9th largest cryptocurrency, with a total market capitalization of over 3 billion USD, NEO payment processing is fully supported by CoinPayments.
Since NEO rebranded from Antshares (ANT) in 2017, it has quickly gained momentum as China's leading smart contracts platform. A currency inevitably compared to the Ethereum blockchain for their similarities, Neo and Ethereum are both open source, Turing complete platforms specifically designed to host smart contracts, initial coin offerings (ICOs) and dApps, respectively fueled by crypto assets.
NEO contracts support multiple coding languages such as C#, Java and Go, making it an easy process for developers to code smart contracts and dApps.
On the NEO blockchain, users are able to register, trade and circulate digital assets.
NEO comprises two native tokens, NEO and GAS. Both capped at 100 million tokens, NEO tokens represent the shares held in the NEO ecosystem as well as rights to dividends in the form of GAS – a proof of stake like incentive generated with each new NEO block, designed to be used as a form of payment and disbursed to Neo's shareholders. GAS powers the Neo ecosystem and fuels smart contracts and tokens built on the NEO blockchain.
NEO was developed by OnChain, a highly reputable Chinese fintech company that designs and creates blockchain solutions for businesses, and who has recently worked alongside high profile tech firms such as Alibaba and Microsoft China.
While China's notorious tentative ban on domestic cryptocurrency trade has had a devastating effect on the crypto market, it has also been an avid supporter of blockchain agreeing that assets, finances and digital identities, to name a few, could benefit from a P2P technology. NEO has continued to expand quickly becoming the most appealing and successful Chinese blockchain project to date, and although not officially endorsed by the Chinese government, NEO developers have been invited as VIP speakers to government sponsored blockchain events.
Indeed NEO has a long road ahead, but China has a particular affinity to local companies who are willing to abide by its strict rules, positioning OnChain and NEO as the front runners for China's first fully regulated cryptocurrency.
FURTHER INFORMATION ABOUT NEO