VPN services are becoming more and more popular as the world globalizes and regulations blocking content and communication prevent connections from happening cross-border. Having a reliable and high-quality VPN service is the difference between being safe in this borderless environment and being exposed.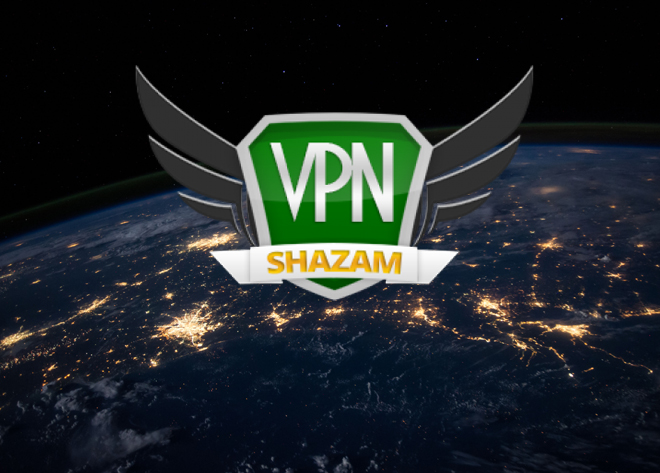 VPNShazam has engineered and customized its servers to become one of the fastest and widely spread VPN providers on the market by providing highly secure and fast VPN servers from 6 continents. Over 2000 VPN servers from 140 countries make VPNShazam one of the top options for clients who are looking to secure their internet connections and to bypass any ISP or country restrictions.
VPNShazam has a great feature called VPNShazam Dedicated IP VPN. When a customer orders Dedicated IP VPN, they gain full access to the dynamic IP network which is a huge benefit for anyone in the VPN space using any VPN product.
The VPNShazam White label program is one of the best in the market. The VPN reseller program provides the resellers with free WHMCS modules, a free Android app and a free windows app so resellers can start reselling VPN services in minutes.
VPN Shazam and CoinPayments
People who like to use their VPN to protect their privacy should use CoinPayments since using cryptocurrency such as Bitcoin or Ethereum is highly secure and provides an anonymous way to pay your invoice.

VPN Shazam team
When combining VPNShazam with CoinPayments, the results will be absolute anonymity, high privacy and a highly secure and encrypted connection to the internet. Moreover, VPNShazam provide Dynamic IPs VPN which keeps changing the client's IP for each session. This makes it almost impossible for the hackers to trace or hack connected devices. VPNShazam Network has over 300,000 IPs so you'll never run out of ones to switch to!
If CoinPayments clients would like to secure their accounts, besides using 2FA, then VPNShazam can help. VPNShazam provides Dedicated IP VPN which provides the client with a static not shared IP. The client can limit the access to his/her CoinPayments account to only this static IP through whitelisting. This will make it impossible for any hacker or fisher to gain access a client's crypto assets even if they have the right username and password. Amazing security!
Read more about VPNShazam in the Cryptwerk Crypto Store Directory.