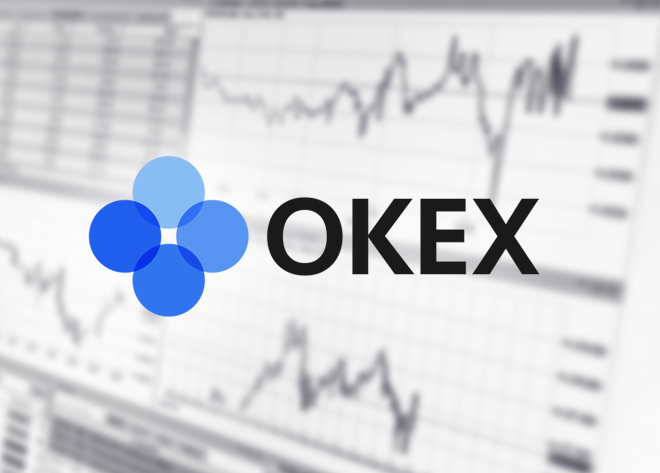 OKB – The Global Utility Token
OKB is a global utility token issued by OK Blockchain Foundation. The token economy system was designed and launched by a world-class development team based on blockchain technology. OKB is set to connect prospective digital asset projects to OKEx users as well as professional investors, creating an OKEx ecosystem that helps to advance the development of blockchain technology and the digital asset industry.
Why OKB?
OKEx is a world-leading digital asset exchange, providing advanced financial services to traders globally by using blockchain technology.
OKEx provides hundreds of token & futures trading pairs and advanced API to help traders optimize their strategy. We are also one of the top digital asset exchanges by trading volume, serving millions of users in over 100 countries. Our BTC futures trade has nearly $1.5B of volume daily. OKEx also rigorously observes the KYC procedures to ensure compliance and assets security for customers. OKB has the liquidity and value to bring benefits to OKB holders and OKEx users.
Based on the limited supply and proper buy-back and burn program, OKB promises continuous development and is ideal for more prospective use cases.
OKB Allocation
Total Supply = 1 Billion OKB Tokens
10%: Early Investors. Locked-up until 2202. Total: 100M
10%: Operation of OK Blockchain Foundation. Locked-up untill 2022. Total 100M
20%:Founding Team. Locked-up until 2022. 20M release annually. Total 200M
60%:OKEx Community & Ecosystem Building. Total: 600 million tokens.
OKB Applications
Buy-back and Burn
OKChain
OKDEx
OK Jumpstart
OKB Trading Market
OKNodes
Global Partners
Prime Investors
Designated Merchant
Smart Contract Address: 0x75231f58b43240c9718dd58b4967c5114342a86c