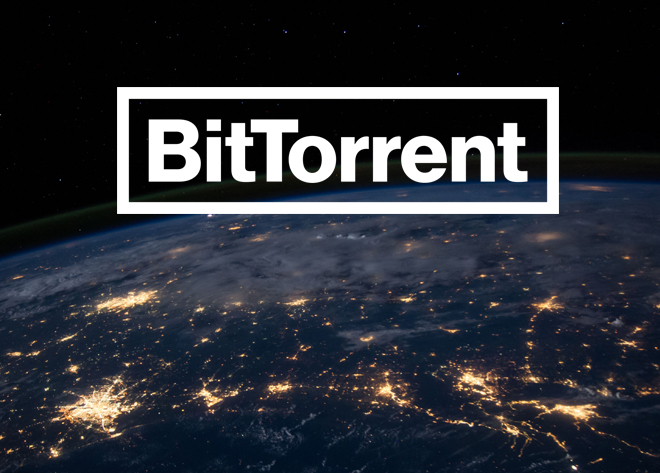 BitTorrent, founded in 2004 and headquartered in San Francisco, was one of the first internet peer-to-peer file sharing sites and has continued to evolve as the internet has become more adopted and available globally. Its mission is to build a better internet, one that is full of options and not rules.
To get a sense of how important BitTorrent is, you can just look at the numbers that it handles: 170 million people use BitTorrent clients every month, and the BitTorrent protocols move as much as 40% of the world's internet traffic daily. It is a vital part of the operations of the internet.
BitTorrent was founded as an open source software, but it has been changed to a privately maintained system. BitTorrent as a company is responsible for the ongoing development of the BitTorrent peer-to-peer protocol, and the continued development of μTorrent and BitTorrent Mainline, two clients for the protocol. These are their most popular products for file sharing and organizational purposes.
BitTorrent's Relationship to Cryptocurrency
2018 was a big year for BitTorrent and its relationship with cryptocurrency. The firm was acquired by the Tron Foundation for $140 million, and as part of the deal brought 100 million Tron users onto the BitTorrent platform through integration. Around the same time, BitTorrent came out with its own cryptocurrency of the same name to further involve itself in the cryptocurrency ecosystem. As stated by Inc.com
One of the notable developments taking place in the cryptocurrency field is TRONs recent purchase of software company BitTorrent. Together, they share a vision of a decentralized, barrier-free internet.

Inc.com
The goal of all this was to begin incentivizing users of the BitTorrent platform by paying them in tokens when they seed their files to other users. There had always been an issue with leechers (users who download but do not share files), and now there appears to be a solution to that through cryptocurrency with their product called BitTorrent Speed.
Thanks to their integration with CoinPayments, you can also use a few select cryptocurrencies to purchase various levels of annual subscription to their main offering which allows users to stream their torrents while they are downloading.
Through its adoption of cryptocurrency and blockchain technologies, BitTorrent has poised itself to remain ahead of the technological pack and take advantage of the new innovations that are being developed.
Check out BitTorrent to use a file sharing service that can't be beat!