Immediate Deposits and Payments for a Seamless Customer Experience
It's been 5 years since CoinPayments opened the doors to global crypto payment processing, and during this time, we've gained valuable input from our users and managed to apply the necessary technology to provide solutions to some of the issues that arise from the daily use of cryptocurrencies, such as slow confirmation times.
As more merchants and vendors began trading and purchasing assets with cryptocurrencies, the delay for a transaction to be confirmed on the blockchain, increasingly became one of the deciding factors against the implementation of cryptocurrencies as an alternative means of payment; and duly so.
In a world where everything and our coffee is nearly instant, it is only natural to expect the same timeframe from the most revolutionary technology of our century. However, the security and safety of the network depend entirely on the difficult algorithms solved by data-crunchers known as "miners" to verify the transaction. In short, miners solve complex math problems that create new signatures—an updated transaction history on the blockchain for the transacted bitcoin.
We can all agree this process takes time.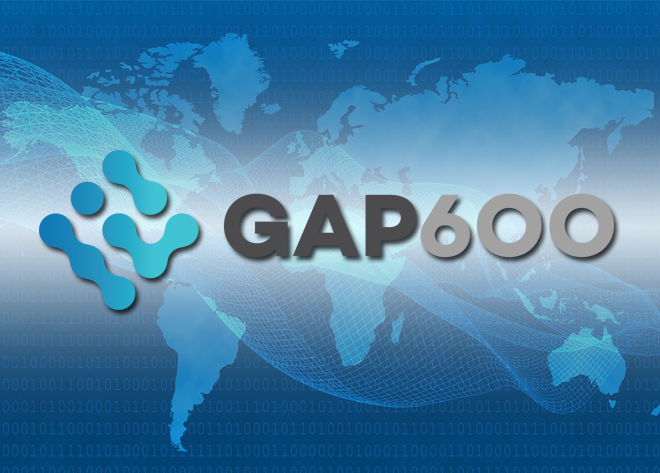 The standard for bitcoin confirmation times has prompted leading edge service GAP600 to take initiative and leadership in finding an alternative to this otherwise off-putting delay, by creating a service that allows instant/0 confirmation Bitcoin transactions.
CoinPayments has been proudly partnered with GAP600 since June of 2017 to provide our customers with an even more seamless crypto experience. GAP600 contributes to the widespread adoption of cryptocurrencies by having pioneered a service that offers an extremely attractive feature to most of our customers here at CoinPayments.
GAP600's proprietary risk engine analyzes and performs live risk scoring for each transaction as it reaches the mempool. Upon API query – based on Transaction Hash – GAP600 can instantly guarantee transactions against double-spend, expiration or other fraud. This risk-mitigating mechanism adds important value to a range of transactional and commercial environments by reducing the risk involved with supplying goods or services prior to network confirmation.
Our daily statistics show that GAP600 has an approval rating of 85% of all transactions:
"Since integrating GAP600 over 85% of our payments and user deposits complete instantly, without waiting for slow confirmation, in turn saving our users valuable time" – CoinPayments Lead Developer, Mr. Data
GAP600 offers solutions tailored specifically for Payment Processors, CryptoCurrency Exchanges and Gaming/Gambling Platforms by offering:
Instant Bitcoin & Bitcoin Cash payment confirmation
Risk and fraud mitigation
Seamless, 1-hour API setup
Multiple risk level subscriptions
Enables powerful, instant customer experience (CX)
GAP600 has successfully cleared more than 3 million Bitcoin transactions, amounting to almost a billion USD in market value and are currently in the process of rolling out support for instant (0-confirmed) payments & deposits made in Bitcoin Cash (BCH) in addition to other currencies, including ERC20 tokens.