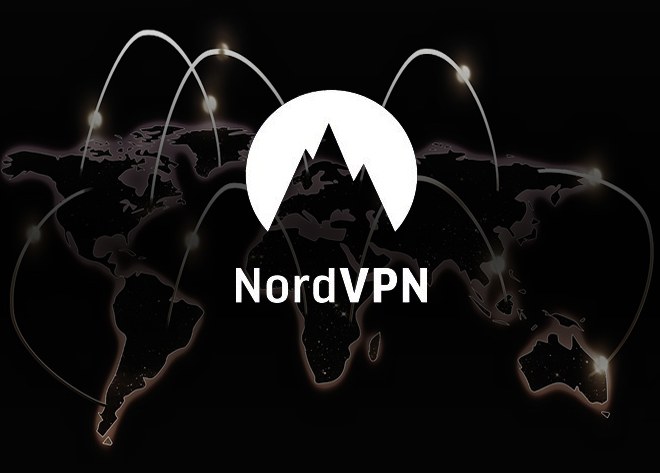 CoinPayments is happy to feature NordVPN as one of our merchants accepting cryptocurrencies for payments through the CoinPayments API.
NordVPN provides military grade encrypted Virtual Private Network (VPN) service for those looking to adopt cutting-edge web security technology. With over 2200 servers across the world, NordVPN features DNS leak protection/automatic Kill Switch, meant to protect your private data from being exposed in the event of connection loss.
VPNs offer an unparalleled advantage when implemented, as the traffic that passes through your VPN connection is secure and cannot theoretically be intercepted by anyone else, making it the safest mainstream way to browse the internet.
Download NordVPN on your web browsing device to maintain anonymity while online, protecting you from potential attacks by encrypting and securing your connection and safeguarding your private traffic data from hackers and government censorships.
Furthermore, this NordVPN lends you a temporary IP that hides your true IP address from every website and email you connect with.
You may download and take advantage of NordVPN services with as little as $2.75/mo that can be payable via standard methods such as PayPal and major credit cards, or by using Bitcoin, Ethereum and Ripple through the CoinPayments payment gateway.
Read more on our blog about keeping your crypto safe.
Update: If you want to read more about NordVPN features, read their review on TheBestVPN