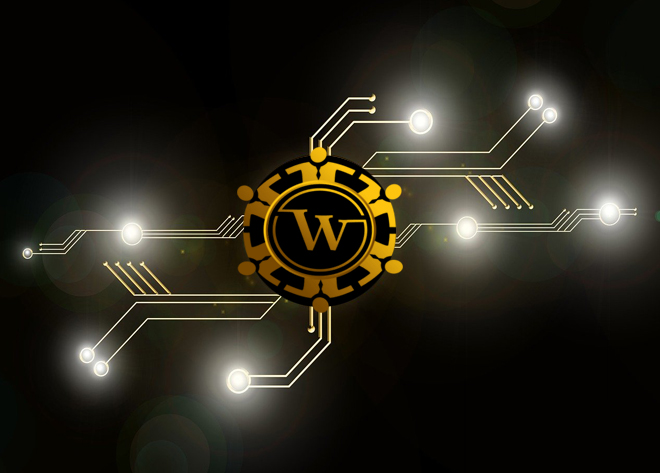 Wincash Coin (WCC): A PoW and PoS Blockchain
WCC Quick Stats
| | |
| --- | --- |
| TYPE: | Currency |
| CREATION DATE: | September, 2019 |
| DEVELOPMENT STAGE: | Full Release |
| CURRENT SUPPLY: | 11,928,666 |
| TOTAL SUPPLY: | 20,000,000 |
| ALGORITHM: | SHA256 |
| PROOF TYPE: | PoW/PoS |
| BLOCK TARGET: | 10 minutes |
Wincash coin is a cryptocurrency that provides a built-in payment gateway for any online merchant, business, or company that wants to use cryptocurrency as their payment method.
A hybrid of PoS, PoW mechanism adds to its SHA 256 algorithm infrastructure, making Wincash coin a secure and hack-proof blockchain. CoinPayments is happy to announce the integration of WCC into our platform to start supporting Wincash coin (WCC) payment processing.
The WCC community is making great strides; their vision of expanding the Wincash blockchain with strategic partnerships is creating opportunities across the sphere. One of their most recent and notable collaborations with AI-powered trading platform AI Profit, enables its users to mine Wincash Coin via a masternode system. AI Profit helps to remove all the guesswork when investing in cryptocurrencies by leveraging its intelligent trading platform.
Another notable advantage of Wincash coin is the ability to run a shared masternode. Generally speaking, most blockchains in existence, require very expensive coin collateral to run a masternode, not to mention the technical savviness that's needed to run one. Often time novices within the crypto space can be overwhelmed by the initial "masternode investment cost" and the inherent technical challenges that come with it. Still, Wincash's AI profit bot offers a Shared Masternode service where you can contribute part of collateral with other users and run a masternode with them together. Help support this project by starting to accept Wincash coin (WCC) payments in your store today!
FURTHER INFORMATION ABOUT WINCASH COIN
Wincash Coin Website | WCC Block Explorer | Wincash Coin on BitcoinTalk