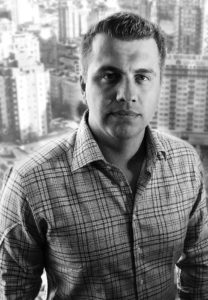 We are proud to announce that CoinPayments' CEO Alex Alexandrov will be speaking about the future of cryptocurrency at the 2018 Bitcoin Super Conference in Dallas, Texas on February 16, 17 and 18, 2018.
This conference will bring together some of the biggest names in the crypto world and give the opportunity for attendees to meet in person with these specialists to discuss the future of blockchain, cryptocurrency and technology. The conference sold out a while ago and due to the high amounts of interest they have booked a second venue for attendees to listen to the main event and also have the opportunity to network and mingle with certain speakers. They are calling this secondary venue the "soft fork".
So be sure to grab one of the last remaining spots at the conference and make sure not to miss Alex's speech!