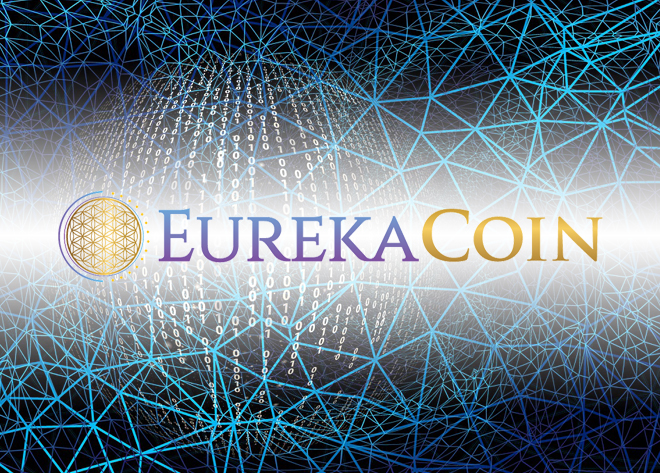 Eureka (ERK): Combining the Best of Existing Blockchains
ERK Quick Stats
| | |
| --- | --- |
| TYPE: | Platform |
| CREATION DATE: | July, 2019 |
| DEVELOPMENT STAGE: | Full Release |
| CURRENT SUPPLY: | 149,071,090 |
| TOTAL SUPPLY: | 150,000,000 |
| ALGORITHM: | SHA256 |
| PROOF TYPE: | PoS |
| BLOCK TARGET: | 30 seconds |
In the cryptocurrency world, there are hundreds upon hundreds of coins to choose from. The scattered and divided nature of the market makes it seem like it will remain so indefinitely. However, the Eureka Network is looking at the opportunity of unity by creating a system which can interact with other blockchains and pulls inspiration and function from both Bitcoin and Ethereum. CoinPayments is happy to support this mission by allowing merchants to accept Eureka Coin (ERK) payments worldwide.
How Does Eureka Coin Work?
Eureka Coin is the native coin of the Eureka Network, which itself is a hard fork of the Qtum blockchain. The creators of the Eureka Network envisioned a more efficient and scalable proof-of-stake solution for cryptocurrency and so have developed a system that is both inspired by Bitcoin and Ethereum technology to incorporate the best of both worlds into their own.
The Eureka Network is built to interact with other blockchains to foster better scalability and innovation through the combination of features from Bitcoin and Ethereum, such as smart contracts. This is seen by the creators as a necessary aspect to achieve industry growth in the long term. As per the whitepaper:
"To achieve industry-scalability, a smart contract platform needs to leverage the power of sidechains and unspent transaction outputs (UTXO), as well as being able to achieve compatibility to other blockchain systems such as Bitcoin."
The network relies on adopting features from the Bitcoin Lightning Network, too, to reach greater speeds for the transactions that occur.
The proof-of-stake system in Eureka is meant to give incentive to users to hold the coin and to token holders of projects built on chain to receive rewards directly from those projects. The more coins held, the more likely the user is chosen as the creator of the next block and therefore receives the transaction and deployment fees of the network. To reduce the inflation of the currency, with each new block there won't be more coins created, rather, 10% of the transaction fees of each block will be burned while the remaining 90% will be distributed among the stakers. By doing this, you won't run into the same speculation issue as Bitcoin and other cryptocurrencies.
Further to the coin, the Eureka Network offers a wallet which can hold ERK, prepaid cards and a merchant API so that it can be accepted by merchants as a means of payment for their products.
Why Choose Eureka Coin?
Eureka Coin is championing the advancement of cryptocurrency by incorporating technical innovations from both the Bitcoin and Ethereum blockchains to offer a unified solution for users everywhere. The speed and scalability of the Eureka Coin will keep it relevant long into the future, and it will continue to offer more innovations as well. So start accepting Eureka (ERK) payments today!
FURTHER INFORMATION ABOUT EUREKA COIN
Eureka Coin Website | Eureka Block Explorer | Eureka Coin on BitcoinTalk