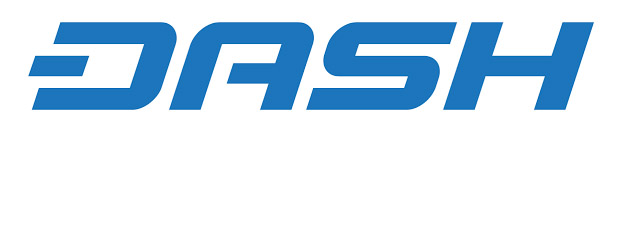 DASH: Digital Cash You Can Spend Anywhere, Anytime, Globally
DASH QUICK STATS
| | |
| --- | --- |
| TYPE: | Currency |
| CREATION DATE: | January 18, 2014 |
| DEVELOPMENT STAGE: | Full Release |
| CURRENT SUPPLY: | 7,947,251.2 |
| TOTAL SUPPLY: | 18,900,000 |
| ALGORITHM: | X11 |
| PROOF TYPE: | PoW/PoS |
| BLOCK TARGET: | 2.5 Minutes |
On January 18, 2014 a currency by the name of Xcoin (XCO), was released to the crypto market and it would soon be rebranded as one of the most sought-after cryptocurrencies on the market, what we know of today as DASH.
Dash was built on Bitcoin's core and it expanded on its code by adding a "2-tier node".
Unlike Bitcoin, whose transactions are published on the blockchain, Dash's technology intends to have the liquidity and anonymity of cash through PrivateSend and InstantSend, functions performed by a network of Masternodes that govern the system by voting on the decisions of the network, built directly into Dash's protocol.
Dash has seen enormous growth in the crypto space, not just by quickly becoming a household name, but by being valued at $11USD at the beginning of 2017 and finishing off the year at $1,061.49 USD.
CoinPayments has been a proud supporter of Dash from the beginning, offering Dash payment processing services to help expand the usage of digital currency.
In recent news, Dash alongside Rocket Integration Technology, a creative digital agency based in Malaysia, have launched RocketPay, a new cryptocurrency payment processing and exchange platform that allows users to store their Dash coins in an advanced and secured Dash e-Wallet.
Dash will be the primary cryptocurrency to be advocated by Amzar Mat Aroh, Director of Rocket Integration Technology who believes Dash possesses more advanced features than its counterpart, Bitcoin.
RocketPay's looking forward to aiding in Dash's global adoption by raising crypto awareness in the Southeast Asian market.
Here's a brief video explaining Dash:
FURTHER INFORMATION ABOUT DASH