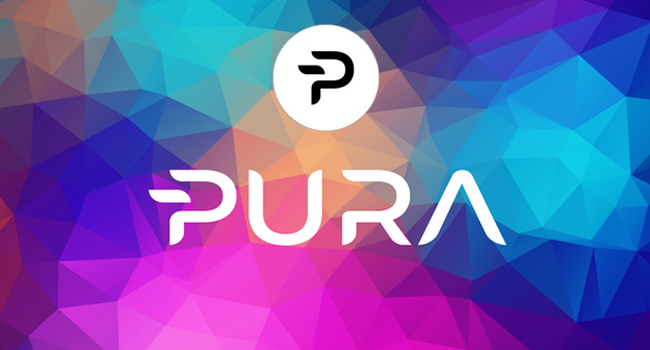 Pura (PURA): The Digital Cash Movement for the Common Good
PURA QUICK STATS
| | |
| --- | --- |
| TYPE: | Currency |
| CREATION DATE: | May 27, 2015 |
| DEVELOPMENT STAGE: | Full Release |
| CURRENT SUPPLY: | 179,664,989 |
| TOTAL SUPPLY: | 350,000,000 |
| ALGORITHM: | X11 |
| PROOF TYPE: | Proof of Work |
| BLOCK TARGET: | 2.5 Minutes |
CoinPayments provides PURA payment processing allowing merchants and buyers to send, store and receive PURA.
Pura is a self-regulated, private and secure cryptocurrency derived by the open source Dash code and preceded by Bitcoin. Pura supports the socially responsible way of decentralizing currency by using a layer of masternodes to reach consensus on network changes quickly and transparently.
Pura is the first currency in the world that is programmed by protocol design to contribute up to 10% of its mining rewards to the social, environmental and economic good.
It's a true democracy in the world of Pura where the political empowerment of masternode operators, gives voice to different proposals and the spending of treasury funds (DAO).
In recent days, PURA began trading on OpenLedger, a state-of-the-art ecosystem in the Fintech industry where you can deposit and withdraw cryptocurrencies and traditional fiat funds.
Pura offers a criterion shift in a market flooded by altcoins and we're thrilled to support it within our CoinPayments wallet.
Here's a brief video explaining Pura:
FURTHER INFORMATION ABOUT PURA