Already accepting crypto? Great! You're ready to attract new customers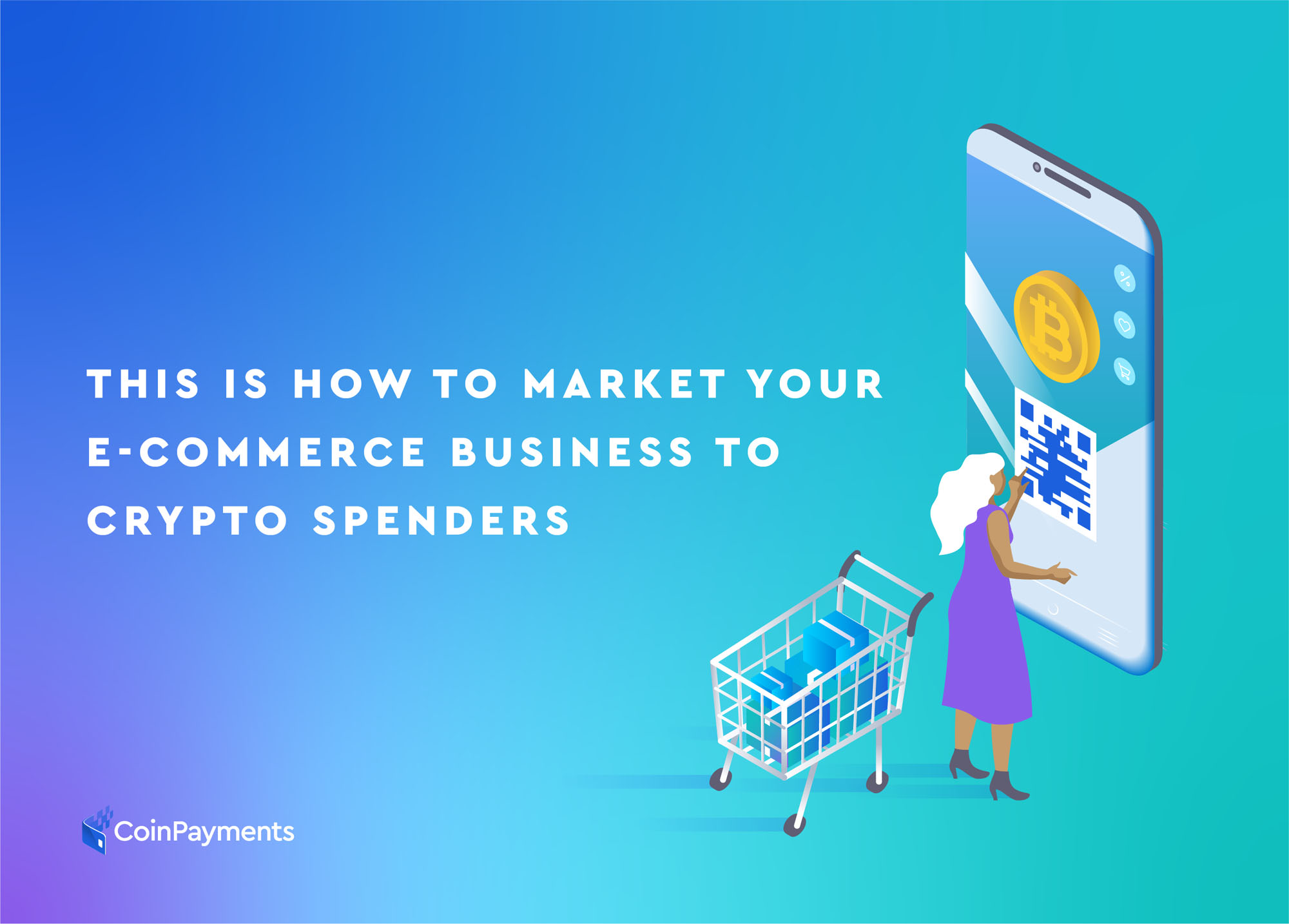 The crypto market is shaping up to be a force to be reckoned with as the total market cap passed $1 trillion earlier this year.
In the past few months, Elon Musk voiced his support for Bitcoin and Dogecoin via Twitter. And just a few weeks ago, Tesla disclosed its investment of $1.5 billion in Bitcoin.
---
With all the attention now on cryptocurrencies, the middle of February brought some coins to new heights. The Ethereum price went up to $1,900, while Bitcoin soared to another ATH of $51,000 on February 18th. There's also been a growing interest in stablecoins with central banks exploring ways to integrate them into the existing financial system.
If you already accept crypto payments, then you're on the right track. Now it's time to market your products and services to a wider audience. Here are a few tips to consider when marketing to the crypto community:
Position Your Brand for Crypto Users
Focus on these 5 things and the crypto audience will love your brand for it.
Share your story. Start by telling them why you launched your product or service and what problem you are trying to solve for them. Then, tell them why you started accepting crypto payments.
Be transparent. The more your customers know about your story, the more they will trust your brand. And trust is very important in the world of crypto.
Create great content. Remember, content is king. Great marketing, high-quality images and videos, blog posts, and social media is a must in the crypto world. Help your brand stand out with cutting-edge content.
Focus on open communication. You need to actively engage with your customers. If anyone asks you a question on socials, don't ignore it! Community management is extremely important for crypto users; they need to see that you care about their needs and are always there to help.
Protect Their Data. Crypto users are tech-savvy, educated early-adopters, and decentralization advocates, who are sensitive about their data. It is important that your customers know that your store is dedicated to protecting their sensitive information.
Use The Right Marketing Channels
Cryptocurrency audiences rely on their peers and community-based forums for valuable, trustworthy thought leadership. So, you need to enable direct communication with your audience and incentivize them to spread the word about your products and services. Don't underestimate the power of social media and email marketing – especially if you're promoting new deals, organizing giveaways, or launching a bonus program.
Here's how (and where) you can connect with crypto users:
Social media (Twitter, LinkedIn, Facebook, Instagram, TikTok)
Forums and communities (Telegram, BitcoinTalk forum, Reddit, Discord, Clubhouse)
Crypto influencers
Email marketing and newsletters
Quora and Q&A sites
Paid search and paid social media advertising
Advertising on Brave browser
Affiliate marketing and banner ads
Guest posts or mentions on other sites
PS: Don't Forget About Your Existing Customers
Now that you're a crypto merchant, it is important to share this added feature with your existing customer base. They may be new to cryptocurrencies, so here are a few things you can do to help them get started:
Explain the Benefits of Crypto. One key example to highlight is that when paying with Bitcoin or other cryptocurrencies, your customers can experience lower transaction fees, especially when it comes to international payments.
Get Them Started with a Crypto Wallet. Your existing customers might need some help learning how to transact with cryptocurrencies. The first step is to get them set up with a crypto wallet. CoinPayments offers a free multi-coin wallet, letting users explore over 2,000 cryptocurrencies through one app. Your customers just need to go to www.coinpayments.net and in a few steps, they'll be set up with their CoinPayments wallet.
Teach them how to pay with Crypto. We offer many tutorial videos for our users to make their transition into crypto as smooth as possible. Share educational materials to walk your customers through the process. It's important to show that your brand wants to help and educate them.
---
CoinPayments Merchant Shoutout
Once you become a CoinPayments Merchant, we can:
Give you a special shoutout on our popular CoinPulse blog
Tag you on all our social media handles
Mention your brand in our monthly newsletter
All you have to do is fill out this short form and tell us why your business should get a special shoutout.