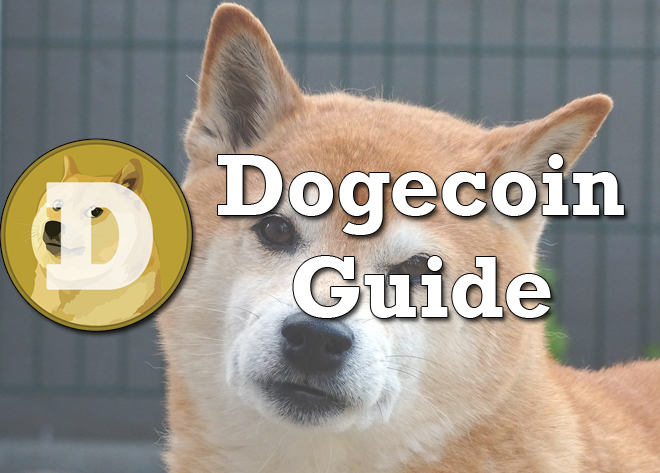 Among all available altcoins, Dogecoin has gained enormous popularity thanks to all the memes and a cute mascot. So what do we know about this cryptocurrency that attracts celebrities like Elon Musk, Snoop Dogg, and many others?
What is Dogecoin?
Dogecoin is the most notable, having been built on the premise that a fun and unserious project can gain as much attention and support as its counterparts. Its creation was built on the premise of engaging with a meme-loving community and not taking the coin too seriously, as it was based on the famous Shiba Inu dog meme that gained popularity in the early 2010's. The coin was not meant to become a speculative investment asset like Bitcoin did, and so it is one of the only inflationary coins on the market to encourage spending among its users. One of its primary use cases is tipping people online with the coin, as it is worth very small increments. This in depth Dogecoin guide will help to educate you about everything DOGE, from its history to mining and buying the coin.
The Dogecoin Community
The Dogecoin community has remained vibrant and numerous despite the ups and downs of the cryptocurrency market. This is due to its lighthearted atmosphere that enables the members of the coin to remain upbeat despites the market setbacks. The subreddit r/dogecoin has 1.2M members and continues to grow. They organize various charity raises and fundraisers such as donating $50,000 USD to the Jamaican Bobsled team for their Sochi 2014 Olympics competition, $30,000 USD for well building in Kenya, and a humorous NASCAR sponsorship of driver Josh Wise for $55,000 USD where he had a printed Shibe face on the hood of his car with 'Dogecoin' listed below. As said by Ben Doernberg, a board member of the Dogecoin Foundation, "We are all about fun and goofiness. At the same time, we want to make sure that digital currency is really giving back to the world. We do feel like this is a technology that can make the world a better place, and we want to put that into practice by doing fundraisers."
If you want to join this excellent coin community, you can begin by following the subreddit to get the latest news and community input. If you wish to own Dogecoin you can purchase it in several ways through various exchanges such as Poloniex and HitBtc. If you are in the EU, you can buy directly from the website www.litebit.eu.
If you're a fan of cryptocurrency and want to keep up with and support a lighthearted and positive community, Dogecoin is the most notable and most meme-worthy of the bunch! For further Dogecoin information, we recommend consulting this online Dogecoin guide put out by Blokt.