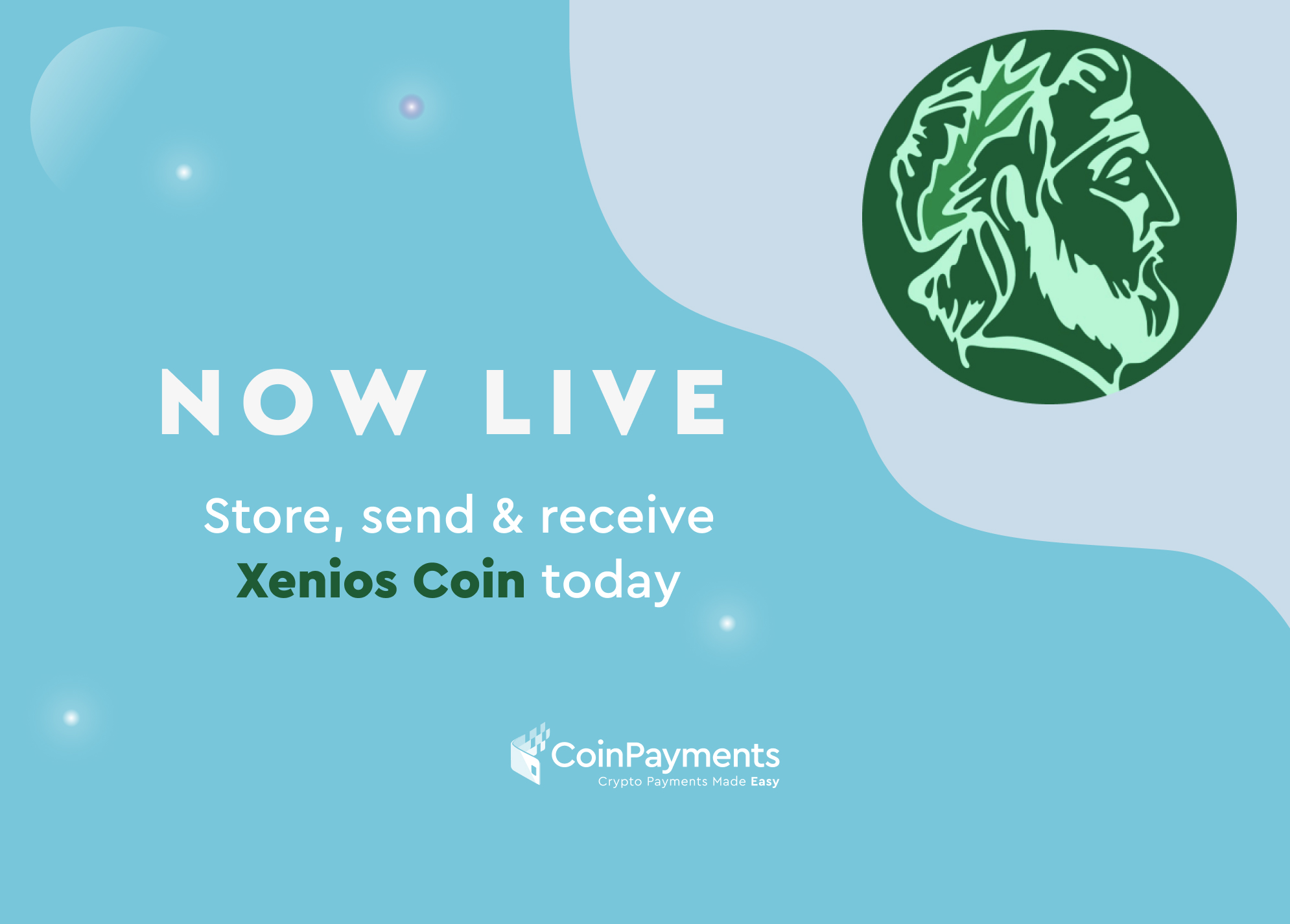 XNC QUICK STATS:
| | |
| --- | --- |
| CREATION DATE: | 20 JAN 2019 |
| DEVELOPMENT STAGE: | 20 OCT 2019 |
| CURRENT SUPPLY: | 100,167,366 |
| TOTAL SUPPLY: | 108,000,000 |
| ALGORITHM: | X11 |
| PROOF TYPE: | PoW with Masternodes and sMasternodes |
| TARGET SPACING: | 2 min |
With a name inspired by Greek mythology, Xenios Coin (XNC) is a Stablecoin that has a lot of interesting features and competitive advantages. 
The coin offers:
Frictionless Transaction Costs: Near-zero fees, regardless of the amounts of blocks transferred in a single transfer of digital assets.
Ultra-Fast Blockchain Protocol: Xenios block target ensures the verification of thousands of transactions within one minute. XNC Blockchain can process more than 20,000 microtransactions within one minute, making it a reliable and scalable Fintech solution.
Semi stable: An innovative macroeconomic structure, which ensures a parallel stable minimum price in order to provide unlimited liquidity for institutional investors. Xenios semi-stable structure is proven to work flawlessly under the worst of market conditions cases, alongside urgent massive liquidated positions.
With the current circulating supply of 76,274,958 XNC, the coin has 12,000,000 XNC locked up to 31/12/2024 as the Xenios Team allocation reserve. Less than 3,000,000 XNC are left to be mined and 17,000,000 XNC are to be distributed as block rewards to masternode holders.
Nikos Kotsopoulos: "Partnering with the best digital currency payment gateway was crucial to achieving the strategic goal of offering high-quality payment solutions to our customers."
Apostolos Gioulis: "The news of the partnership was received with utter joy by the Xenios team. A true privilege and a great opportunity to be collaborating with the team behind CoinPayments."
Konstantinos Spiliakos: "Joining forces with CoinPayments allows us to reach numerous potential, and current customers, offering them a variety of payment gateway services, from traditional e-shops to web hosting, thus expanding our potential client base."
CoinPayments has now integrated Xenios Coin on its platform so our merchants can now send, store, and receive payments in $XNC!
DISCLAIMER: The views and opinions expressed on this page do not represent those of CoinPayments Inc., Hodltech OÜ or their respective affiliates, employees and representatives (collectively, "CoinPayments"). CoinPayments does not endorse and is not responsible for or liable for the accuracy of any content, or the advertising, products, goods, services, materials or other statements, on this page. Readers should do their own research before taking any actions with respect to, or in connection with, this entity or the content and statements on this page. CoinPayments is not responsible or liable, directly or indirectly, for any damage, expense or loss caused by, or alleged to be caused by or in connection with the use of or reliance on, any content, statements, products, goods or services mentioned on this page.