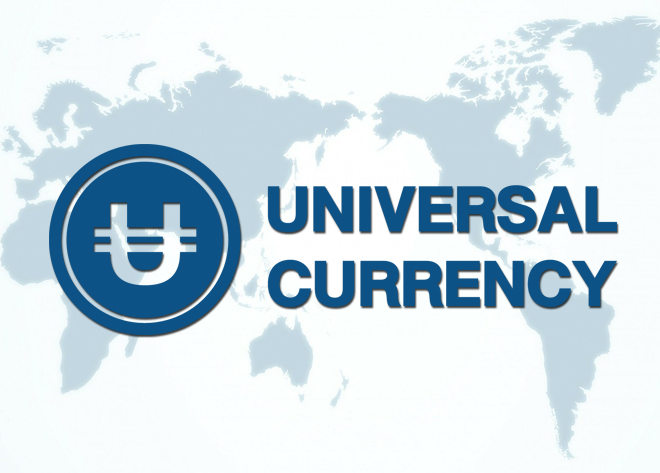 UNIVERSAL CURRENCY (UNIT): A Decentralized, Peer-to-Peer Cryptocurrency for the World
UNIVERSAL CURRENCY QUICK STATS
| | |
| --- | --- |
| TYPE: | Currency |
| CREATION DATE: | May, 2016 |
| DEVELOPMENT STAGE: | Full Release |
| CURRENT SUPPLY: | 14,094,282 |
| TOTAL SUPPLY: | 18,194,282 |
| ALGORITHM: | SHA256 |
| PROOF TYPE: | PoW/PoS |
| BLOCK TARGET: | 60 seconds |
Universal Currency (UNIT) has been added to the CoinPayments platform to support Universal Currency (UNIT) payment processing for merchants to start accepting payments in UNIT.
Universal Currency is a decentralized, peer-to-peer cryptocurrency for the world, allowing for secure and fast money transfers worldwide. It's built on the SHA256 algorithm, which is the same as Bitcoin however it is mined through both proof of work and proof of stake with target block times around 60 seconds.
UNIT is currently in a full release phase and is being traded on Cryptopia and a few other exchanges providing some liquidity to the cryptocurrency. It is the hope that the adoption of UNIT can be furthered through the addition to the CoinPayments platform, allowing merchants all over the world to accept Universal Currency (UNIT) payments in their stores.
FURTHER INFORMATION ABOUT UNIT