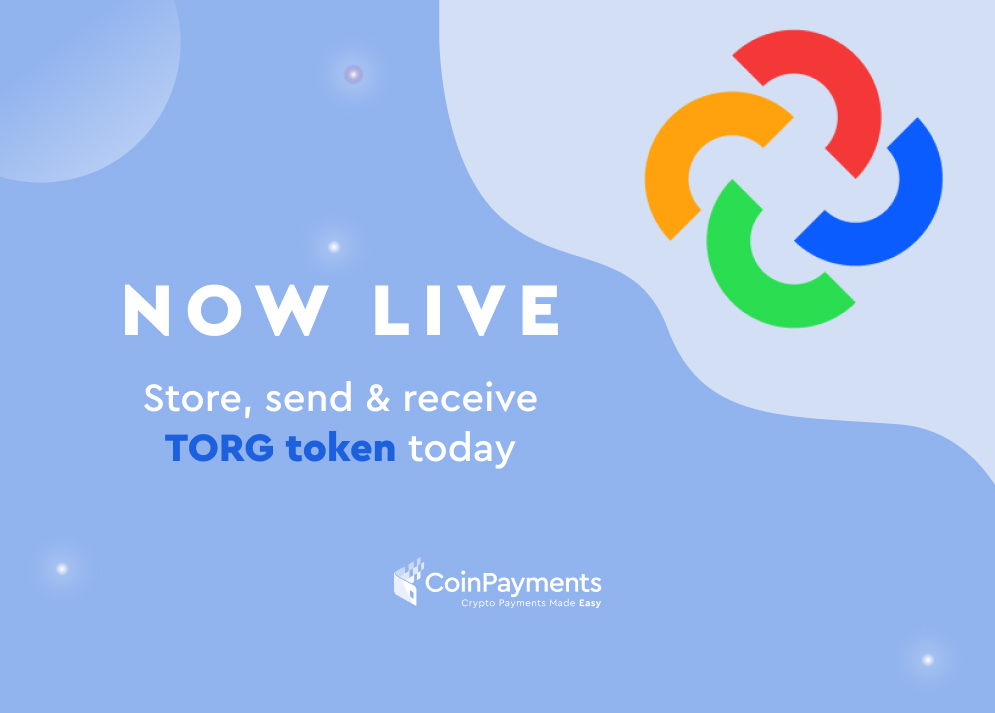 TORG QUICK STATS:
| | |
| --- | --- |
| CREATION DATE: | 20th July 2021 |
| DEVELOPMENT STAGE: | Fully released |
| CURRENT SUPPLY: | 777,000,000,000 |
| TOTAL SUPPLY: | 777,000,000,000 |
| ALGORITHM: | ERC-20 |
| PROOF TYPE: | n/a |
| TARGET SPACING: | n/a |
Launched on July 20th, 2021, TORG is a fully decentralized ERC-20 token which utility focus extends the notion of regular meme coins to an entirely new concept of employing a utility-driven value denominator: the utilimemes.
According to the company's Litepaper, TORG's uniqueness stems from the completeness of its conceptualization as a decentralized currency built on the conscious balancing of the inherently conflicting, but still desirable, characteristics of decentralization, security, sustainability (managed volatility), and usability.
With the total supply of 777 billion tokens, TORG's circulating supply consists of all 100% of those tokens, as none of them were distributed before the open market.
According to the TORG spokesperson, "The integration with CoinPayments has enabled our global users to pay with their TORG for goods and services from a very large number of merchants across the world. This is a great way forward for TORG as a utilimeme. We look forward to having our users pay for something as little as their morning coffee to something as premium as a Ferrari, with their TORG."
CoinPayments' merchants can now store, send, and receive $TORG through their accounts.
DISCLAIMER: The views and opinions expressed on this page do not represent those of CoinPayments Inc., Hodltech OÜ or their respective affiliates, employees and representatives (collectively, "CoinPayments"). CoinPayments does not endorse and is not responsible for or liable for the accuracy of any content, or the advertising, products, goods, services, materials or other statements, on this page. Readers should do their own research before taking any actions with respect to, or in connection with, this entity or the content and statements on this page. CoinPayments is not responsible or liable, directly or indirectly, for any damage, expense or loss caused by, or alleged to be caused by or in connection with the use of or reliance on, any content, statements, products, goods or services mentioned on this page.