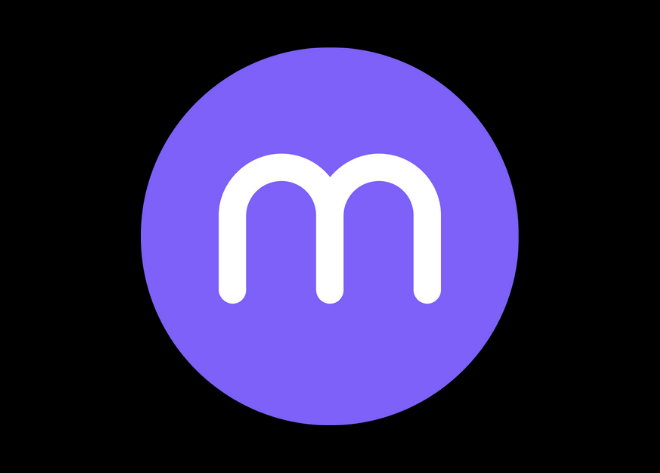 Metronome: The Built-to-Last Cryptocurrency
MET Quick Stats
| | |
| --- | --- |
| TYPE: | Currency |
| CREATION DATE: | June 18, 2018 |
| DEVELOPMENT STAGE: | Full Release |
| CURRENT SUPPLY: | 10,589,152 |
| TOTAL SUPPLY: | 12,065,826 |
| ALGORITHM: | ERC20 |
| PROOF TYPE: | ERC20 Token |
| BLOCK TARGET: | N/A |
Metronome (MET) is the world's first autonomous cryptocurrency, with three core design principles that govern Metronome's foundation: self-governance, reliability, and portability.
As of today, Metronome (MET) is part of the CoinPayments ecosystem, providing users with more cryptocurrency payment options.
How Does Metronome Work?
Metronome is an autonomous, decentralized financial system with a continuous mintage of MET. As a monetary system unto itself, Metronome was "DeFi" long before the concept became popular. The Metronome team designed this innovative currency to elegantly strike the balance between store-of-value and method-of-payment applications.
At its core, however, Metronome was designed as a built-to-last cryptocurrency. "Ongoing mintage also dilutes any potential for disproportionate amounts purchased at a given time. Through Metronome, the team believes it is engineering something that is built-to-last. Longevity is Metronome's main goal," according to the Metronome owner's manual.
Why Choose Metronome?
Founded by industry veterans Jeff Garzik and Matthew Roszak in an effort to develop an enduring cryptocurrency, Metronome is built on three core design principles:
Self-governance: With no undue influence after the initial launch and public access, MET's founders transitioned to community members. Each Metronome owner can choose where to hold their MET.
Reliability: Given MET's highly predictable issuance and supply, users can easily calculate the supply of MET at any date in the future with a high degree of confidence.
Portability: MET is free from the fate of any chain. Holders can move MET across blockchains — Ethereum and Ethereum Classic, as of today — and select the chain that suits them best.
Metronome also offers advanced payment features for its users, including:
Mass Pay to enable users to send MET to multiple addresses in a single transaction to save on fees.
Subscriptions allow users to authorize any amount of MET to move between two addresses on a recurring basis.
FURTHER INFORMATION ABOUT METRONOME
Metronome Website | Metronome Block Explorer | Metronome on Twitter
DISCLAIMER: The views and opinions expressed on this page do not represent those of CoinPayments Inc., Hodltech OÜ or their respective affiliates, employees and representatives (collectively, "CoinPayments"). CoinPayments does not endorse and is not responsible for or liable for the accuracy of any content, or the advertising, products, goods, services, materials or other statements, on this page. Readers should do their own research before taking any actions with respect to, or in connection with, this entity or the content and statements on this page. CoinPayments is not responsible or liable, directly or indirectly, for any damage, expense or loss caused by, or alleged to be caused by or in connection with the use of or reliance on, any content, statements, products, goods or services mentioned on this page.