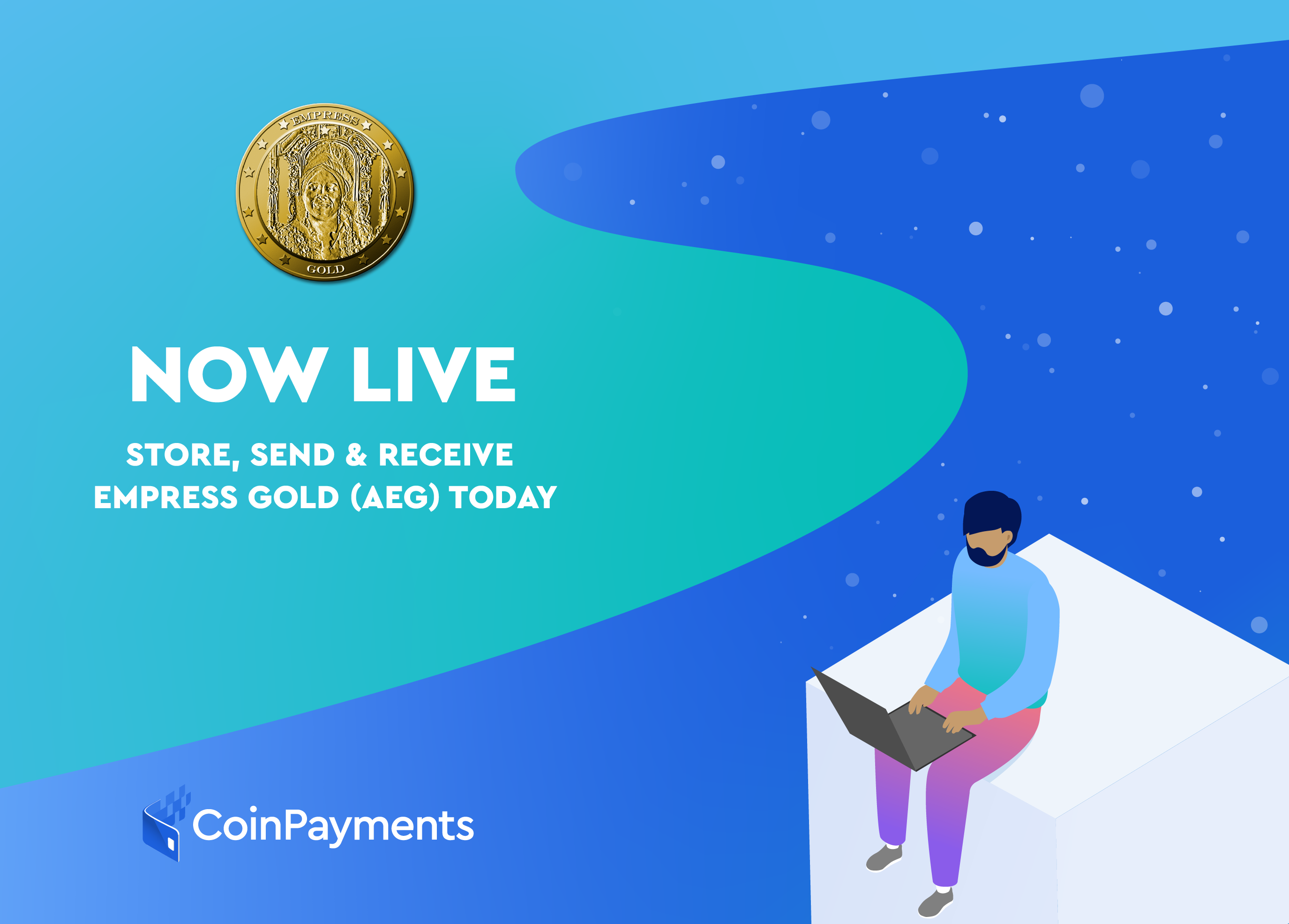 AEG Quick Facts
| | |
| --- | --- |
| TYPE: | Token |
| CREATION DATE: | June 2020 |
| CURRENT SUPPLY: | 9 million |
| TOTAL SUPPLY: | 21 million |
| ALGORITHM: | Scrypt |
| BLOCK TARGET: | Minutes |
Gold and other precious metals are essential assets for many portfolios. Gold has served a store of value for many years and it is known for its enduring ability to retain value. The precious metal has established itself as the safe-haven assets in times of financial crisis for banks, Wall Street Institutions, and the retail investors. Gold is scarce and costly to mine and refine. Additionally, it cannot be manufactured in a laboratory.
Fiat currencies, on the other hand, can be printed at the discretion of central banks. Therefore, more money can be pumped into the economy. Fiat currencies also experience deflation. Such factors make fiat currency not suitable for long-term storage of wealth. Gold and other precious metals have been preferred for the storage of wealth, especially if you add that it is also fungible.
However, in the past decade, migration into the digital settings has been intense. People's perception of the significance of 'portable' has considerably shifted. Consequently, the market liquidity for physical gold is impacted by the cost and the effort needed to move it from one place to another.
Tokenized Gold – Game Changer Technology
Tokenized gold is one of the most significant developments in the gold industry. Empress Gold Coin (AEG) is a new asset-backed digital asset that is spearheading the change in gold and precious metal trading. This technology is short of physical use cases thus improves the functionality of gold in every way. They are readily accessible hence can be traded instantly by anyone across the world.
AEG is available in Empress Gold Exchange.us. This exchange encompasses community ecosystem banking, bartering, and exchange of goods and services.
Users can now buy gold and other precious metals using AEG through Empress Gold Exchange.us.
How to use the Empress Gold Coin (AEG)
Register with Empress Gold Exchange.us
Downloads AEG Wallet
Deposit Empress Gold Coin
Use AEG to buy your Gold and other precious metals
Individual users across the world can now buy and sell their precious metals without facing the mobility challenge. Empress Gold Exchange.us creates a powerful community ecosystem of merchants. This community is powered by a safe, fast, and secure digital coin to support the trading activities. CoinPayments is happy to provide payment processing for Empress Gold Coin (AEG).
DISCLAIMER: The views and opinions expressed on this page do not represent those of CoinPayments Inc., Hodltech OÜ or their respective affiliates, employees and representatives (collectively, "CoinPayments"). CoinPayments does not endorse and is not responsible for or liable for the accuracy of any content, or the advertising, products, goods, services, materials or other statements, on this page. Readers should do their own research before taking any actions with respect to, or in connection with, this entity or the content and statements on this page. CoinPayments is not responsible or liable, directly or indirectly, for any damage, expense or loss caused by, or alleged to be caused by or in connection with the use of or reliance on, any content, statements, products, goods or services mentioned on this page.