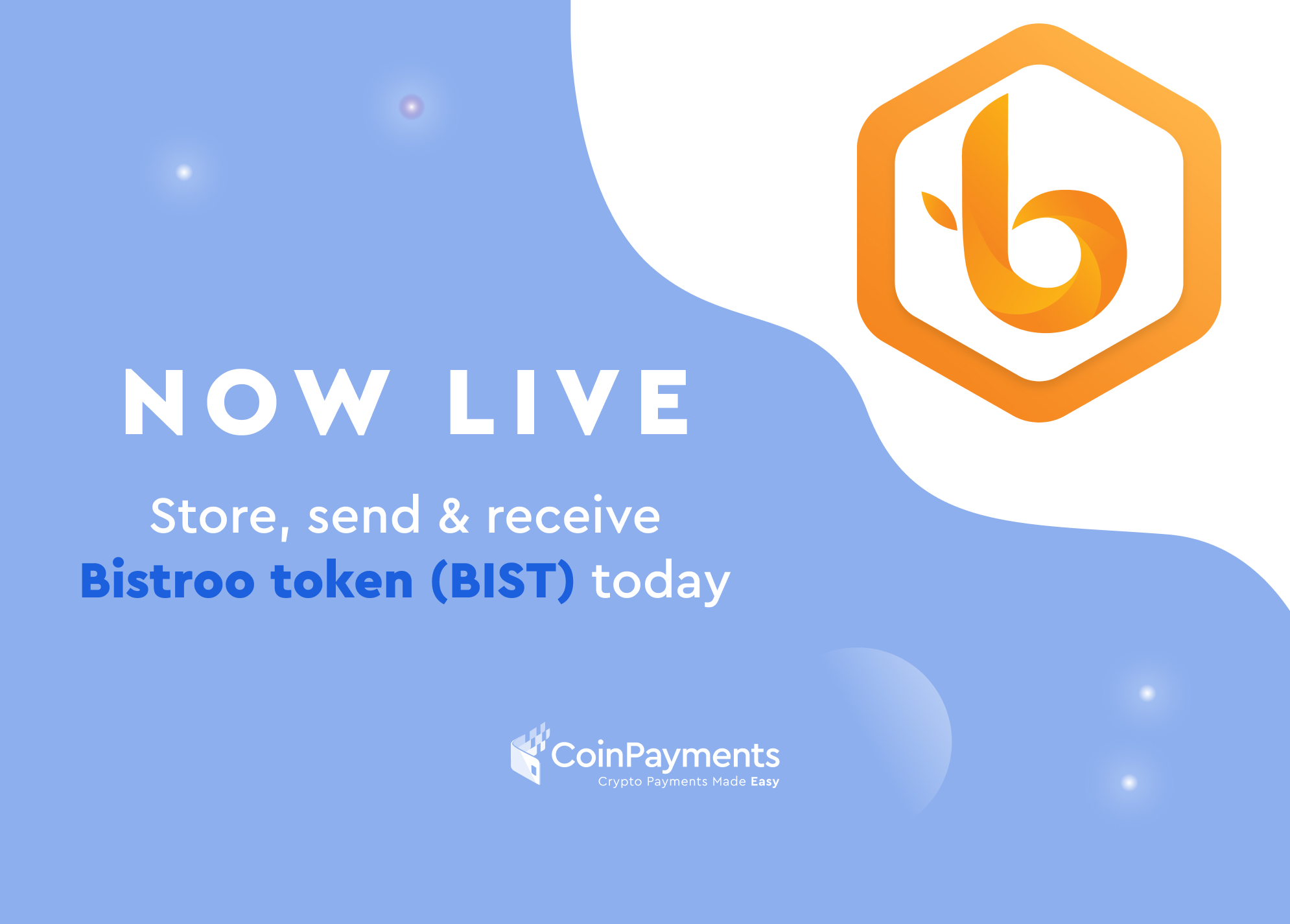 BIST QUICK STATS:
| | |
| --- | --- |
| CREATION DATE: | 16-5-21 |
| DEVELOPMENT STAGE: | Platform live, further development ongoing |
| CURRENT SUPPLY: | 100M |
| TOTAL SUPPLY: | 100M |
| ALGORITHM: | ERC-20, BEP-20 |
| PROOF TYPE: | PoW, PoS |
| TARGET SPACING: | 13 sec, 5 sec |
Bringing the food and crypto enthusiasts together, Bistroo token ($BIST) gives restaurants and food businesses access to decentralized finance by building a strong Bistroo ecosystem and community around it. BIST facilitates a borrowing/lending infrastructure that is completely decentralized and transparent through smart contracts, so food businesses can request funding from the community and borrow BIST to supercharge their offerings.
One of the benefits of the BIST token is that enables efficient and discounted payment transactions of end-users and merchants. For example, consumers can buy food and products at a discounted price due to transaction fee savings and token-back programs, and merchants can use it to acquire significantly discounted access to premium back-office merchant features like advertising, extensive data reporting, and promotions. Revenue acquired to these subscription or payment models are either reintegrated into the community reward systems, burned, or kept in reserve as earnings.
Consumer benefits:
A 2% cashback discount for purchasing food with BIST
A 1% cashback in BIST tokens when paying with crypto
Earning BIST for inviting a friend or introducing a restaurant
Getting rewarded for generating and sharing your user-data
Earning BIST for reviewing your ordered food or restaurant
Merchant benefits:
Merchants can 'stake' BIST to get even lower commission fees
Receiving financing & advanced payments on orders (DeFi)
Using BIST for targeted advertising or rewarding loyal customers
Unlocking premium dashboard features and store enhancements
Everyone can earn BIST by staking BIST and providing liquidity
"We're glad to be part of the CoinPayments merchant ecosystem and allow our holders to utilize BIST outside of our platform." CEO, Bas Roos.
You can now send, store, and receive $BIST through the CoinPayments platform!
DISCLAIMER: The views and opinions expressed on this page do not represent those of CoinPayments Inc., Hodltech OÜ or their respective affiliates, employees and representatives (collectively, "CoinPayments"). CoinPayments does not endorse and is not responsible for or liable for the accuracy of any content, or the advertising, products, goods, services, materials or other statements, on this page. Readers should do their own research before taking any actions with respect to, or in connection with, this entity or the content and statements on this page. CoinPayments is not responsible or liable, directly or indirectly, for any damage, expense or loss caused by, or alleged to be caused by or in connection with the use of or reliance on, any content, statements, products, goods or services mentioned on this page.