#ChooseToChallenge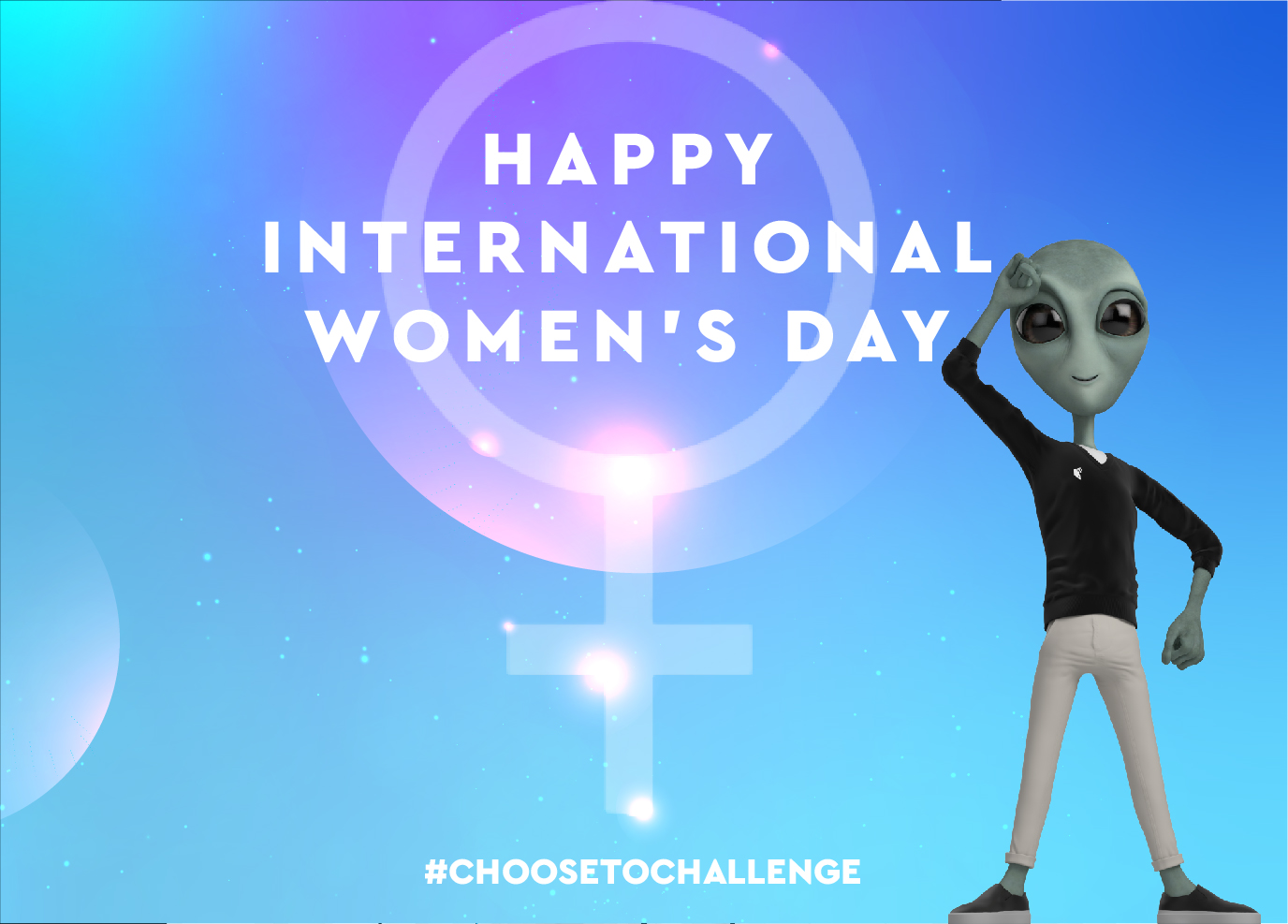 International Women's Day, March 8, is a global day celebrating the social, economic, cultural, and political achievements of women. The Women's Day 2021 campaign theme is #ChooseToChallenge, with the mission to help create a more inclusive world.
A fundamental beauty of blockchain technology, and the digital currencies built upon it, is that they are designed to be fair for all. The vision is to connect humanity on a level playing field, for all genders on all corners of the world.
---
To quote a member of the Crypto Coin Trader Women's Facebook group: "Bitcoin doesn't care what political opinion, skin color or gender you might have. That's the whole point of being a censorship resistant currency. It's for everyone and all."
Blockchain is a global movement, and so are its women.
According to Cointelegraph, the number of women in crypto and blockchain skyrocketed in 2020, and is actively growing in the number of female investors and technical leaders in the space. A study published in December by digital asset investment firm Grayscale showed that 43% of investors interested in Bitcoin are women.
That is why, in celebration of Women's Day, we will dedicate this blog to the talented women who chose to challenge the status quo by taking part in the blockchain movement.
Women in Crypto
Let's take a look at these top five women in crypto, inspiring and leading the way in the blockchain tech revolution:
Joyce Kim, executive director at stellar.org, is passionate about creating a tool for blockchain on a global stage.
Perianne Boring, founder of the Digital Chamber of Commerce, is famous for advocating for blockchain "at the intersection of innovation, investment and policy."
Amber Baldet, executive director of JP Morgan's Blockchain Center of Excellence, works to bridge crypto with the big banks.
Jingzan Wang, executive director of Blockchain Education Network and blockchain product manager at NASDAQ, helps students start and grow their blockchain clubs across the world.
Meltem Demirors, chief strategy officer of CoinShares, a digital asset investment firm that manages $4 billion in assets.
The Superwomen of CoinPayments
CoinPayments is also committed to making a difference with inclusivity and equality in the workplace, especially as a major player in the crypto world.
With a team of ten boss ladies of consultants, designers, communicators, and leaders, CoinPayments is embracing their female employees' talent and contribution to push crypto adoption forward.
Through partnerships with high-profile female personalities in the industry, CoinPayments also hopes to elevate women's voices even further. Some of these women include Shirly Valge, and Girl Gone Crypto's Lea Thomson, to name a few.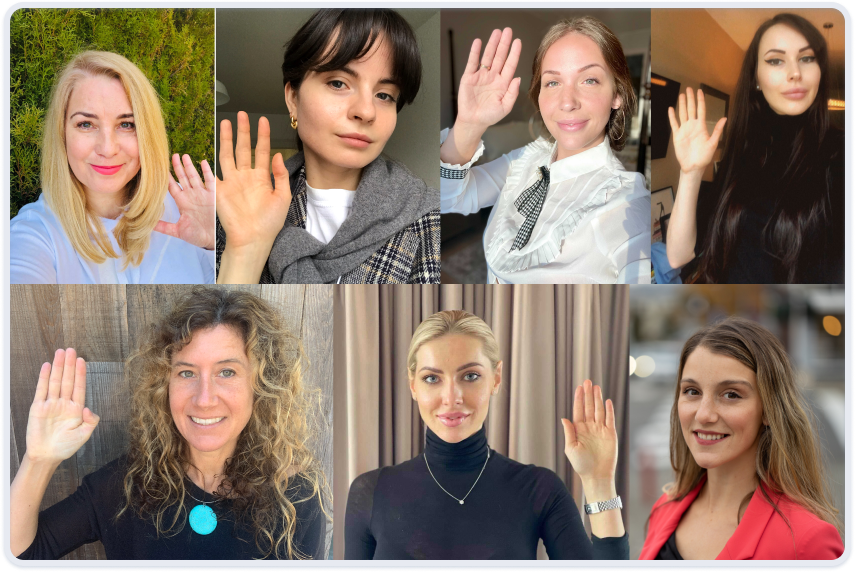 Your Turn to #ChooseToChallenge?
One of the best ways to start getting into crypto is to educate yourself as much as possible.
Check out Telegram and Facebook "Women in Crypto/Blockchain" groups and find the one that feels right for you. Crypto Coin Trader Women's Facebook group already has nearly 5,000 members and aims to reach "mass adoption through quality education." Here are a few quotes from the group's women:
"I love being a woman in crypto! In what seems to be such a male-dominated space… I also love enlightening those women who are not in this space yet to come in and take financial control of their lives." – Lila Beijer
"My goal is to create generational wealth and empower other females in my family. I started investing my money normally reserved for my monthly Starbucks. As I become more disciplined in my investing, I will continue upping my contributions. Crypto is for everyone. Start small and start now!" – Carissa Munz Dusa
"The crypto space is unequivocally the most welcome I have ever felt in any industry. This is a life-changing technology that will lift women and families out of poverty. We still need more women to be part of the conversation so they can be part of the solution, but we're off to a damn good start." – Jennifer Greyson
Podcasts like BadCryptoPodcast are a fun way to pass the time while learning about crypto and blockchain.
Learn with your kids by YouTubing "Crypto News Today" or watching TED Talks.
You can also download the CoinPayments wallet app and get familiar with over 2,000 different digital assets hosted on the platform. You can even try buying, sending, or holding crypto straight from the app.
#ChooseToChallenge and pay attention to this space that has provided businesses and individuals with a medium to reclaim their financial freedom. The opportunity that blockchain and cryptocurrencies create is important; these technologies are the vehicle to make the world a better place by providing access for all. And, they can no longer be ignored.
2021 is already turning into an incredible year, as crypto and blockchain are just blossoming into adoption. Try learning every day and realize the opportunities that are available to us all, right now. The community needs communicators, mentors, coders, lawmakers, writers, and educators. Take this opportunity to #ChooseToChallenge.