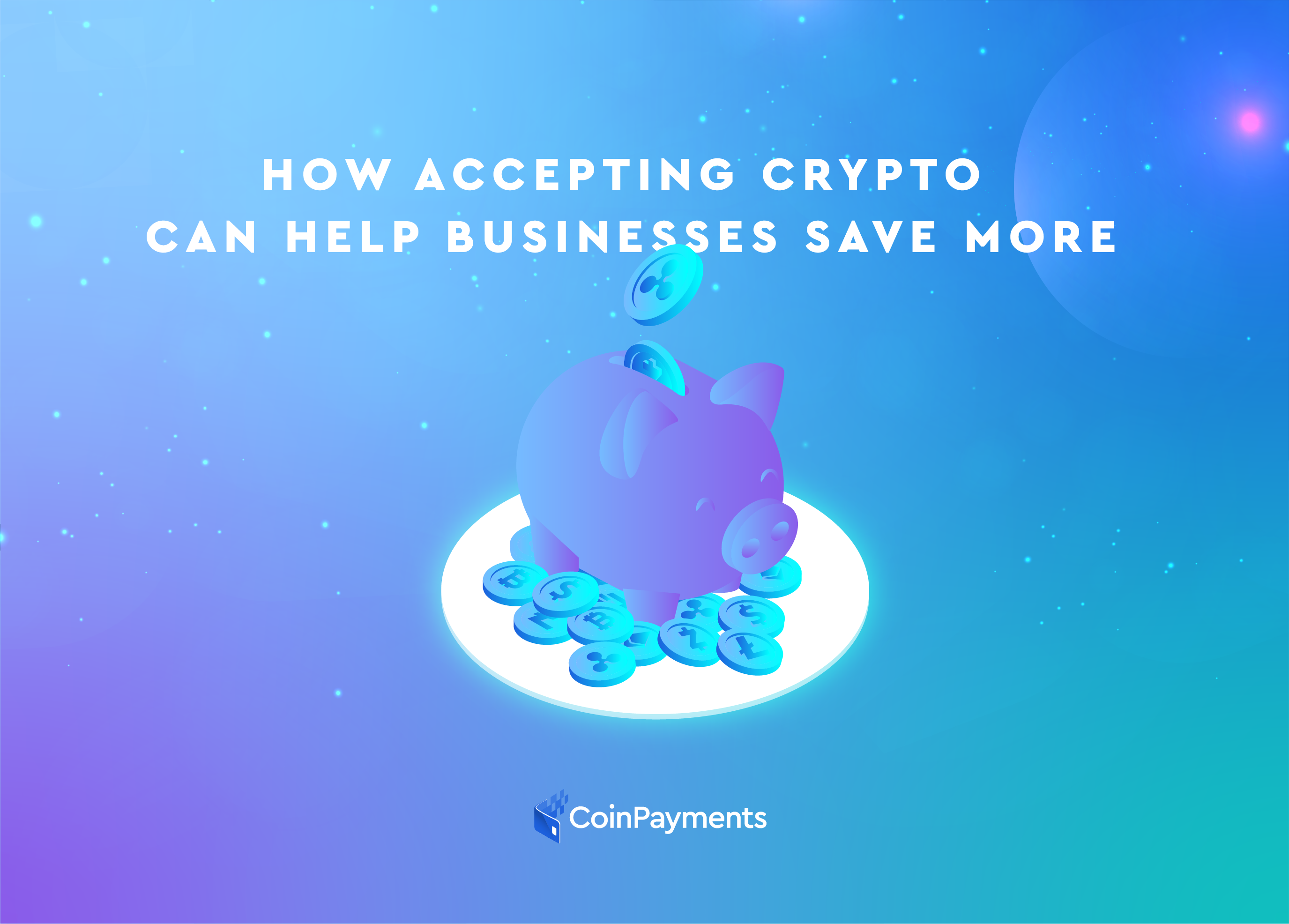 A year ago today, it was business as usual for most parts of the world. It wasn't until mid-March that people awoke to the reality that the COVID-19 virus was a real threat, forcing governments worldwide to impose stay-at-home orders and subsequently shut down businesses indefinitely.
---
Merchants had to adapt quickly, as shopping online became (virtually) the only way to shop. However, now, as lockdown restrictions are slowly lifting and business owners gear up for a return to semi-normalcy, there's a new obstacle that needs to be overcome: hiking swipe fees.
Swipe fees add up: a burgeoning cost for merchants
This upcoming April, major card processors like Visa and Mastercard plan to raise interchange fees for merchants – also known as swipe fees. For every transaction, merchants are required to pay interchange fees to card-issuing banks. These fees can be costly, especially for smaller businesses, accounting for an average of 2% of transaction values. In 2018, merchants paid over $64 billion to banks in swipe fees, according to Forbes.
Furthermore, swipe fees are typically higher for online purchases. Card-not-present transactions, conducted over the phone or online, cost merchants more than point-of-sale transactions due to security and fraud risks. However, in the modern digital era and in a post-COVID world, Ecommerce has been pushed to the forefront, reframing the retail landscape.
The pandemic seemingly induced a boom in Ecommerce, which experienced record-high levels in 2020. This is a trend that many foresaw, even in a pre-COVID world, as the largest marketplaces in the world – Amazon, eBay, and AliExpress – were all online-based retailers. Ecommerce may have kept businesses afloat in the midst of global lockdowns, but it is hard to argue that it is just a momentary trend.
"While a post-COVID-19 world is expected to recover more slowly than it did after the 2008–2009 global financial crisis, Ecommerce is the economic sweet spot as brands and consumers rush online," Shopify's Future of E-Commerce report stated. "Nearly 150 million people shopped online for the first time in the pandemic, and the number of Ecommerce buyers will only continue to rise."
Business owners may feel obliged to pay these high interchange fees. There is seemingly a limited range of options available, and customer experience is critical in the demand economy. Alas, there are more options than they might think.
The transformative world of retail: how to keep up
"In today's environment, each sales dollar and customer relationship matter even more than in years past," S&P Global's 451 Research team wrote in a recent report. "This should direct greater focus to the broader impact of payments within the business."
With the changing landscape of commerce, it is now essential for merchants to stay ahead of the curve, and it all starts with how they accept payments.
"High-performing payments infrastructure is needed to accommodate the shifts in payment volume, new customer shopping demands, and changes in the fraud environment that we have observed since March," the report stated.
Payments are evolving, and businesses need to evolve alongside them. Last year, cryptocurrencies saw greater recognition from institutional investors and were acknowledged by budding technology enterprises like Tesla, which announced it planned to accept Bitcoin as payment for its products.
Now, merchants have a unique opportunity to get ahead of consumer demands by accepting cryptocurrency payment solutions. The best part? They won't have to forego 2% of every transaction.
CoinPayments charges processing fees of only 0.5% for real-time, global cryptocurrency payments. Businesses can accept hundreds of different coins from a new market of crypto-savvy consumers and benefit from the borderless marketplace. Also, merchants can offer their consumers these payment options both in-person at point-of-sale, as well as online, with shopping cart plugins available at a variety of Ecommerce platforms like Shopify, OpenCart, and Magento.
If every dollar counts, businesses need to ensure that they can accommodate every consumer, and avoid excluding a growing market of cryptocurrency holders. Those who resist change risk getting left behind, making it imperative to adapt in the rapidly advancing world of commerce.
Ready to accept crypto payments?
Start by opening your CoinPayments Business Account and then follow our step-by-step integration guide.