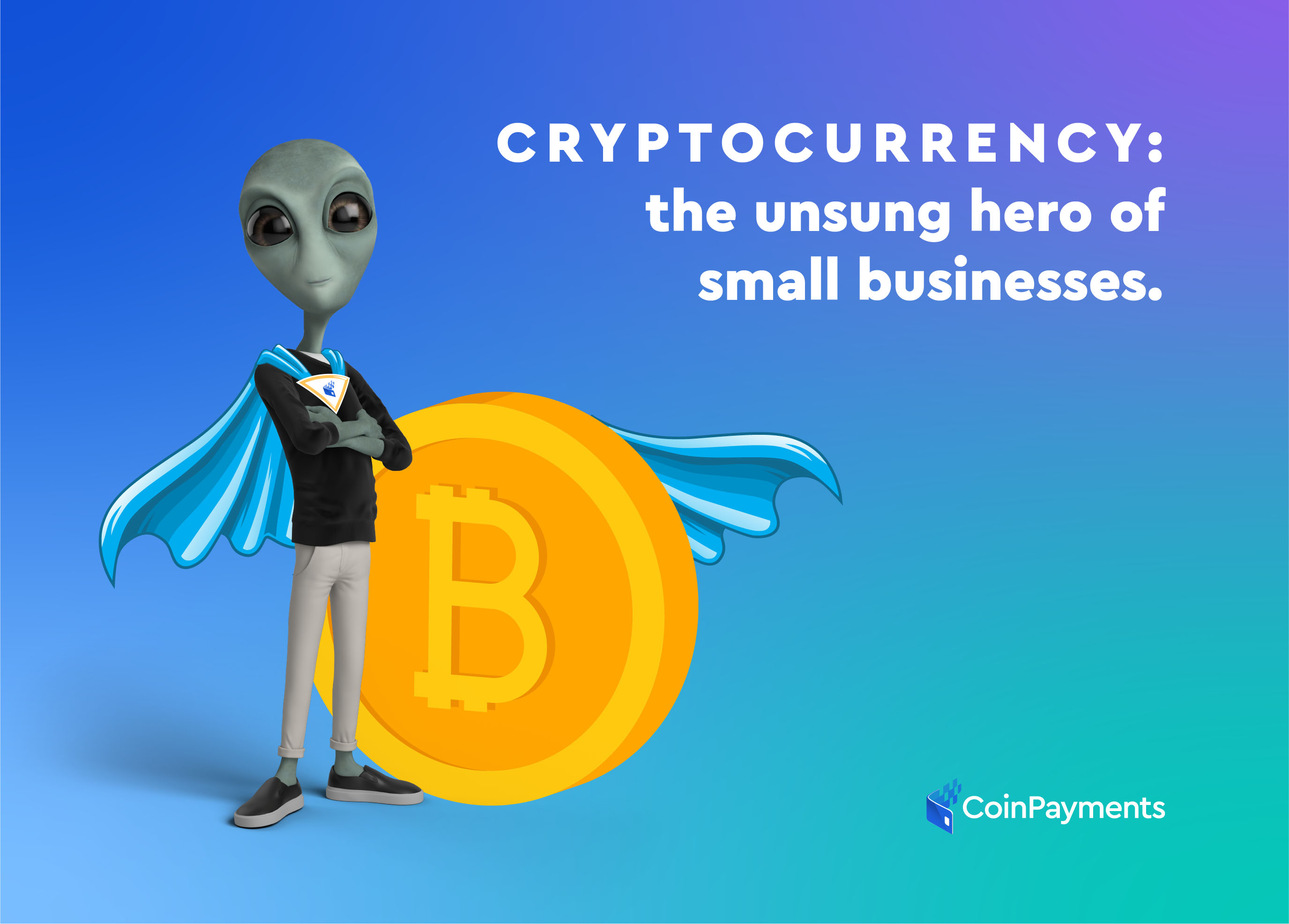 It's official: 2020 has been dubbed the year of e-commerce.
With a global health crisis that reshaped our everyday lives, the digital marketplace became a relied-upon medium for the exchange of goods and services, experiencing an influx of traffic from eager consumers and making foreign the concept of business operating hours. Effectively, businesses began to operate 24 hours a day, seven days a week, with their products always available for purchase through the click of a button.
---
"From what was once a small afterthought for retailers to the predominant method of consumption, e-commerce has grown into a multi trillion-dollar market that's slated to keep growing," according to a recent infographic from eToro.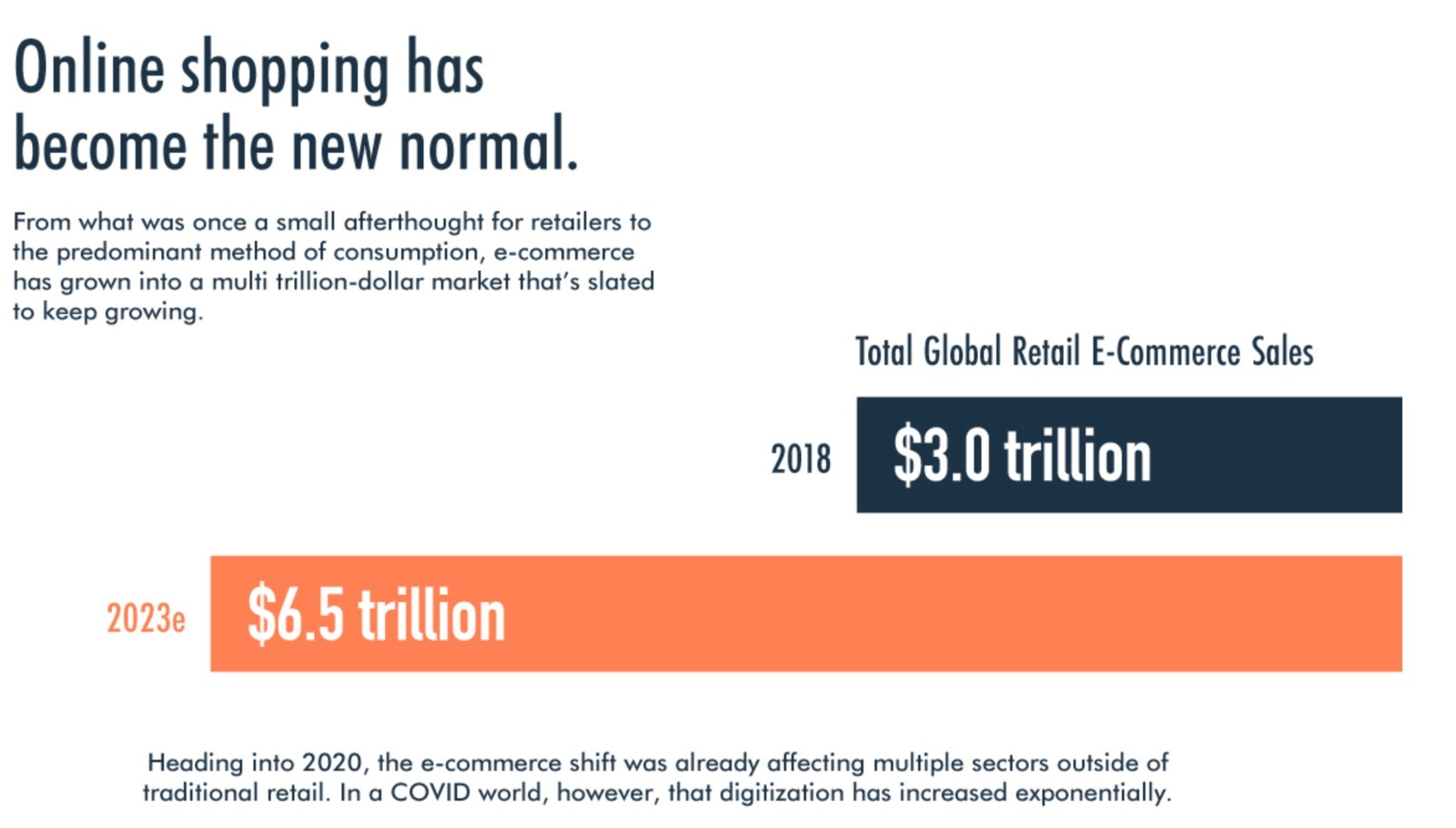 The infographic went on to attribute the COVID-19 pandemic as the "catalyst for explosive growth," revealing that the e-commerce share of total U.S. retail sales has gone up over 16% in the first quarter of the year. As the sector continues to experience massive growth, it's important for small- to medium-sized enterprises (SMEs) to capitalize on emerging technologies in order to effectively compete against larger corporations and level the playing field.
Within a rapidly evolving payments landscape, SMEs must ensure that they stay ahead of consumer demand by providing a variety of options for payment. This includes ensuring that they have the infrastructure in place to accommodate payments in the new economy as the market for alternative payments continues to grow.
Current Solutions Aren't Cutting It
"Traditional financial institutions do not empathize with the current realities of entrepreneurs and small businesses," according to Shopify's Future of Commerce 2021 report. The data showed that 36% of merchants that struggled to adapt in the face of COVID-19 felt their bank fell short of understanding and addressing their business needs.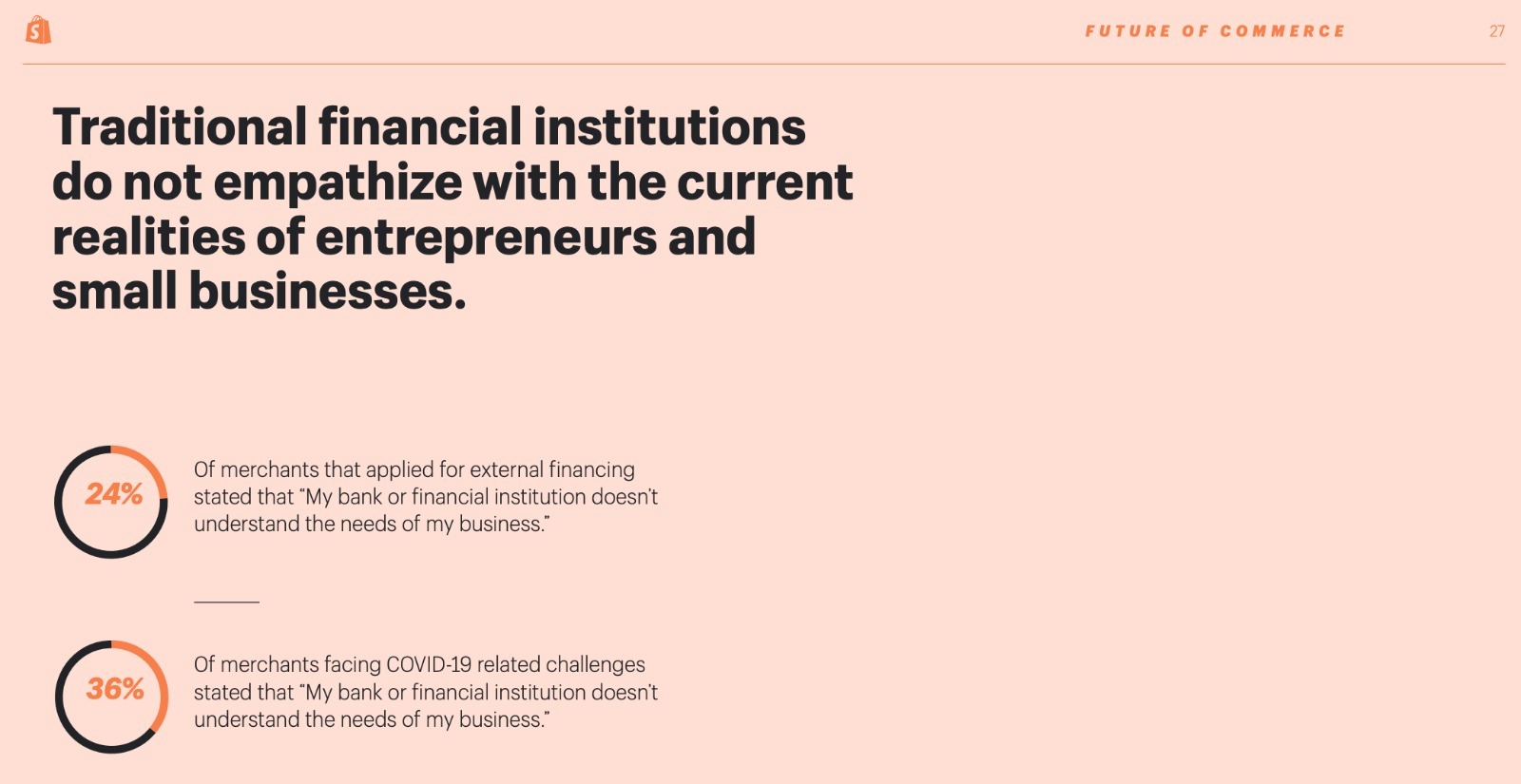 Meanwhile, the innovation behind fintech initiatives has revealed itself as a powerful force, transforming the financial services landscape. In 2019, the World Economic Forum released a report stating that fintechs were a driving force for financial inclusion in Southeast Asia, breaking down barriers to credit access for SMEs and unlocking greater opportunities.
In addition to fintechs, another product of the new economy can better serve SMEs in the digital era: cryptocurrencies. By accepting cryptocurrencies as payments for their products, these businesses can benefit from a variety of factors.
Increase Security
Because of the decentralized quality of distributed ledger technology, transactions made on the blockchain are immutable, equipping merchants with the ability to fight chargebacks and lower the risk of fraud. On average, credit card chargebacks cost e-commerce businesses 4.4% of their total revenue in 2019, according to a report from Midigator. By accepting cryptocurrency payments, merchants can protect themselves against those losses.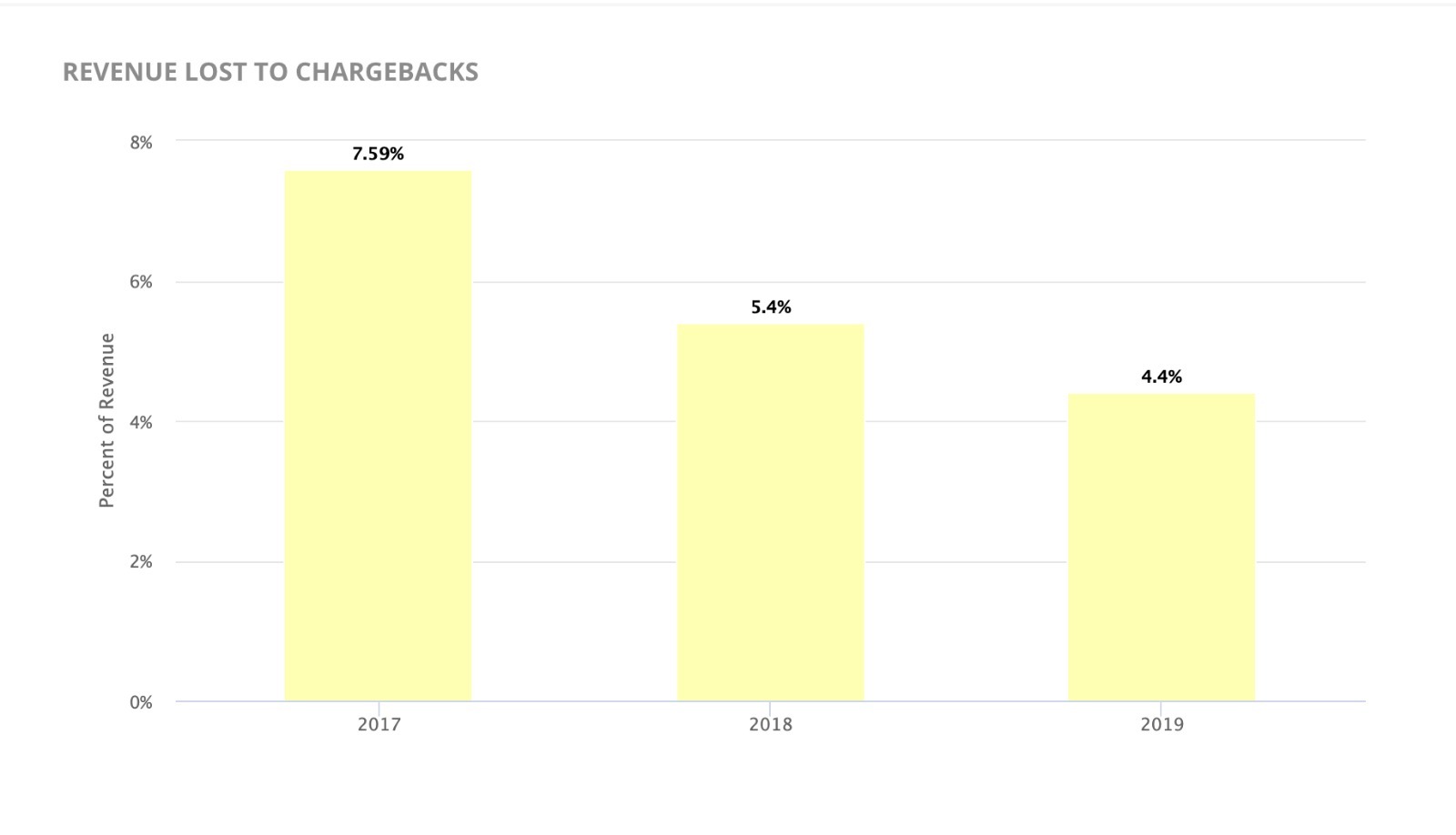 Lower Transaction Fees
Just because processing fees have become so tightly embedded into payment infrastructures that they're seemingly invisible, it doesn't mean they do not exist. Conventional payment providers typically enact high processing fees, with PayPal charging 2.9% on each transaction. In contrast, crypto payment processors have proven to be more cost-effective, with CoinPayments charging only 0.5% to process crypto payments, making blockchain-facilitated transactions easily accessible. This is especially beneficial for smaller businesses where every penny counts, as it allows them to focus on what they do best while simultaneously cutting costs and increasing bottom lines.
Reach Global Consumers
By accepting cryptocurrency payments, SMEs can avoid paying high foreign exchange fees and facilitate instant, borderless transactions. In this way, businesses can open themselves up to a global marketplace of crypto users and gain international exposure. And, the global marketplace is growing with recent studies showing that there are 100 million crypto users worldwide (and counting).
Case Study: Pex Peppers
Pex Peppers is a Colorado-based family business that has seen the benefits of accepting cryptocurrencies firsthand as an early adopter. The small-batch hot sauce company has sold over $25,000 worth of products by integrating CoinPayments' WordPress and Shopify plugins into its e-commerce platform, completing over 1,000 transactions with CoinPayments at a 100% positive feedback rating.
To process these transactions, CoinPayments only charged $125 of the $25,000 in revenues. In comparison, PayPal's 2.9% processing fee would raise the cost to $725, showing that by opting for a crypto payment processor, the company was able to save $600 that would have been lost.
"As a family business, we appreciate a low-fee payment processor like CoinPayments," said the Pex Peppers founder. "The standard 0.5% processing fee helps us capitalize on our margins."
The founder also noted that expanding product offerings into the crypto marketplace allowed for increased exposure from a new segment of the market, pushing up online interest substantially.
"Pex Peppers has accepted cryptocurrency payments for all its products via CoinPayments since 2013 and we highly recommend their payment gateway," he said. "From their service alone, my hot sauce company has exploded."
The advent of blockchain technology and cryptocurrencies has paved the path for a whole world of tech-enabled possibilities. As the crypto market continues to make headlines, these digital assets are beginning to fill unaddressed gaps, providing solutions for the new economy that the traditional providers have failed to account for. The global marketplace of cryptocurrency investors is growing, so make sure your business is ready to welcome them.