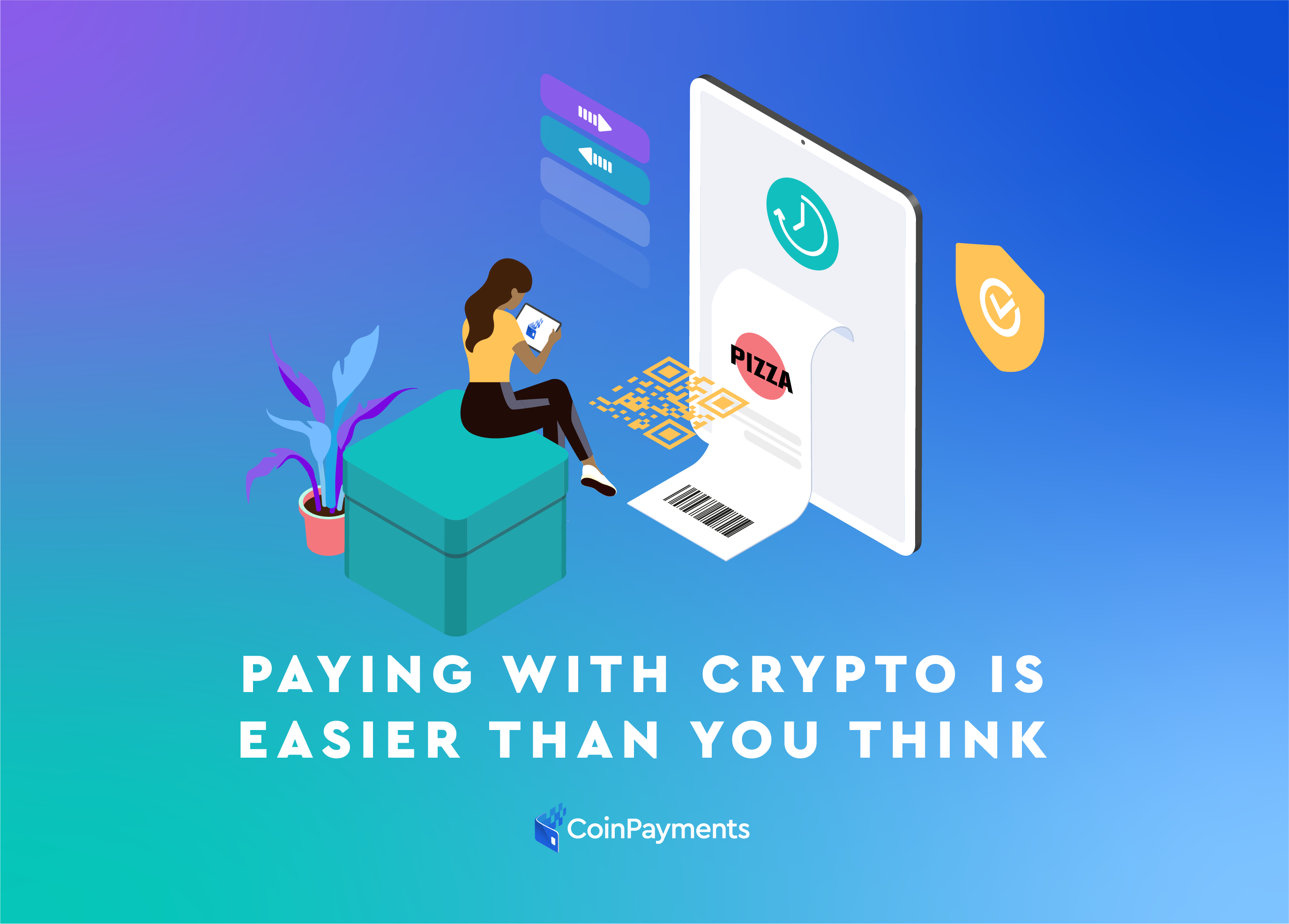 In the last decade, digital transformation is all the payments industry has been about. Digital wallets, mobile applications, cloud computing, Artificial Intelligence, and machine learning are just a few technologies that have been at the forefront of this shift.
According to a 2019 EY Report, fintech adoption has gone up from 16% in 2015 to 64% in 2019. However, this accelerated craving for digital solutions has slightly deviated the industry from its primary mandates: to make payments more customer-centric and more inclusive.
The brick-and-mortar system, no matter how much success it has shown in the past, has proven to be unable to meet the demands of the modern consumer. There is no doubt that the traditional financial system has worked tirelessly to deliver what we need, but there is only so much agility its legacy systems can provide.
This is where the era of cryptocurrency and blockchain starts.
---
Blockchain technology stores all the transactions in a ledger, and chains all the previous transactions together using cryptography and hashing, making it easy for people to not only track transactions, but also leverage them and form a more credible, verifiable network.
The fundamental features of blockchain, such as immutability, are helping us escape the expensive, less secure, and slow payment process we've grown accustomed to. A better understanding of this new technology and its implications is what has driven more consumers and businesses to opt for cryptocurrencies as a daily payment method.
Advantages of using and accepting crypto payments
Global transactions at much lower fees
Less fraud risk with no chargebacks and secure, verifiable transactions
Minimal intervention, less room for human error
More accessibility and options
More control over assets
Cryptocurrency Payment Process
1. Choose the right wallet
Just like you need a wallet to hold your money and cards, cryptocurrencies also require a wallet. This wallet holds your public and private keys. The public key is used to represent the assets and transactions on the network while the private key is used to authenticate the transactions. In simpler terms, these keys represent your account number and digital signature in the crypto world. Different cryptocurrency wallets allow you to hold and transact with different digital assets. Other wallets allow you to use multiple cryptocurrencies from one application.
2. Buying Cryptocurrencies
Once your wallet is set up, you can send and receive cryptocurrencies for any purpose. To buy cryptocurrencies, you can go to a decentralized exchange or cryptocurrency platforms like CoinPayments to register. There are specific payment options to acquire crypto, including debit or credit cards, online bank transfer, and more depending on where you live. The whole process is user-friendly, fast, and secure – a rare trilogy.
3. Paying with Cryptocurrency
In an effort to boost adoption, crypto payment processors have made it simple for merchants to upgrade their checkout process to accept cryptocurrencies as an additional payment method. In other words, the checkout process remains the same for consumers. The only difference is that they now have additional options to purchase goods and services.
4. Getting Paid with Cryptocurrency
Merchants looking to accept crypto payments can partner with a payment processor that will enable secure transactions and offer digital solutions to simplify the process for them. The industry has evolved rapidly from where it started and crypto payments can now be easily added to popular Ecommerce platforms like Shopify. A slew of other solutions like POS systems and crypto debit cards have also been released to enable in-store crypto payments.
The Global Scenario
Cryptocurrencies have gained tremendous traction over the last decade. Noticeably, it took us a global pandemic to realize that cryptocurrencies are our salvation from a hidden dilemma. Not only do they have the power to withstand a financial crisis, but they can even experience growth in such a scenario.
Cryptocurrencies have a significant impact on the global finance industry and it is growing every day. The most recent example is the acceptance of cryptocurrencies as a payment by all Pizza Hut outlets in Venezuela. Nine restaurants, a bakery, and two bars are already accepting crypto payments in San Francisco. Other prominent businesses in Amsterdam, Zurich, New York, London, Cyprus, and Malta have also joined the movement.
Not to mention, San Francisco offers as many as 19 bitcoin ATMs, and there are 40 in Vancouver, 11 in Buenos Aires, 14 in New York, 130 in London, 45 in Florida, 10 in Zurich, and many more around the globe.
Companies like Wikipedia, Microsoft, KFC, Burger King, Subway and AT&T also accept crypto payments.
The Bottom Line
The advent of cryptocurrencies has opened new doors in the field of digital payments and is sure to bring unmatched transformation. Cryptocurrencies, specifically stablecoins, are believed by some to be the future of finance.
As we witness exponential growth in adoption of these digital assets, we are realizing that paying with cryptocurrencies is a lot easier than we think.