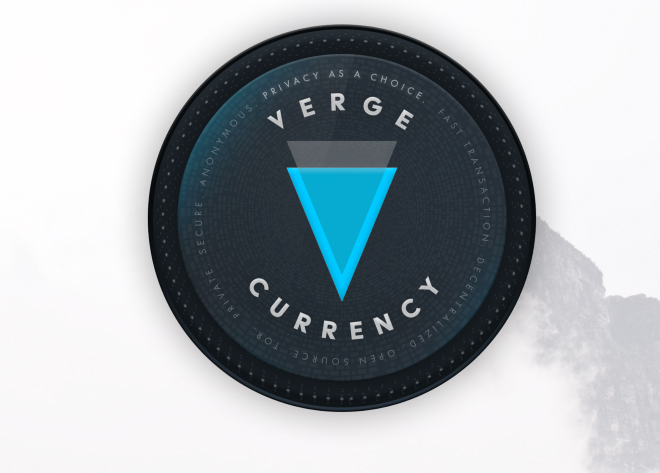 Verge (XVG): A Secure and Anonymous Cryptocurrency
VERGE QUICK STATS
| | |
| --- | --- |
| TYPE: | Currency |
| CREATION DATE: | February, 2, 2016 |
| DEVELOPMENT STAGE: | Full Release |
| CURRENT SUPPLY: | 14,945,375,074 |
| TOTAL SUPPLY: | 16,555,000,000 |
| ALGORITHM: | Multiple |
| PROOF TYPE: | PoW |
| BLOCK TARGET: | 30 seconds |
Interested in using cryptocurrency for everyday use, but worried about recent industry security and privacy lapses? Well then Verge is the cryptocurrency designed for you! Built with a focus on privacy, Verge improves upon the original Bitcoin blockchain by providing individuals and businesses with a fast, efficient, and decentralized way of making direct transactions.
Verge is able to offer its users increased privacy because they make transactions anonymous by obfuscating the IP address and geolocation of its users. This makes the users information fully untraceable.
CoinPayments provides Verge payment processing to allow merchants to accept payments of Verge in their store.
How it Works?
Operating similarly to other cryptocurrencies on the market, Verge separates itself from the pack through its intense focus on protecting the user's identity and location. The way they do this is by using an open source project that leverages Tor, which hides your IP address by encrypting your traffic and bouncing it through a chain of computers around the world, and I2P, which differs in practice but offers the same broad strokes peer-to-peer routing.
Verge also offers businesses turnkey integrations and tools that enable them to handle large scale transactions. The currency is also popular among users for its flexible small scale private payment options.
Why Choose Verge?
Incredible privacy, airtight security, swift transaction speed, and unbelievable flexibility of use!
Uniquely secure and safe, Verge also offers users other incredibly unique features such as atomic swaps (utilized when trading on decentralized exchanges), low transaction fees and fast transaction speeds.
Important to note as well, the Verge project is 100% open source, with the Verge community contributing to development in a democratic manner. The community surrounding this established cryptocurrency is established and stable, making it a great bet for any prospective user.
Verge was initially started as the unwitting outcome of the privacy coin project DogeCoinDark. Some two years after its creation in 2014, the founders saw the need to legitimize their project, and unfortunately at the time the word "Dark" carried criminal connotations. Taking everything into consideration, Verge was born in February 2016.
FURTHER INFORMATION ABOUT VERGE