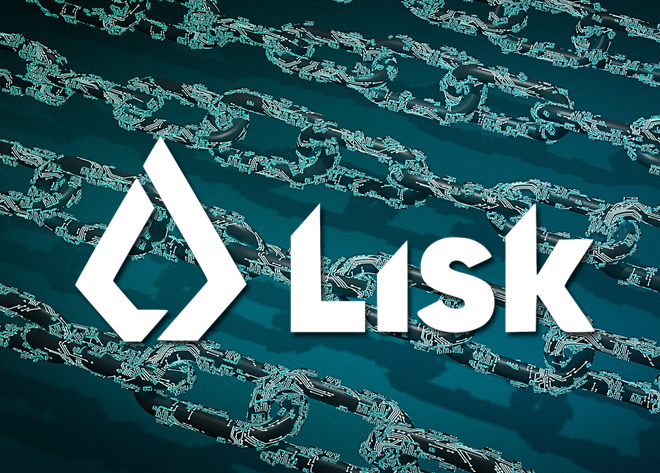 Lisk (LSK): Easy & Efficient Blockchain Applications
LISK QUICK STATS
| | |
| --- | --- |
| TYPE: | Platform |
| CREATION DATE: | May, 2016 |
| DEVELOPMENT STAGE: | Full Release |
| CURRENT SUPPLY: | 111,298,509 |
| TOTAL SUPPLY: | 126,535,700 |
| ALGORITHM: | DPoS |
| PROOF TYPE: | PoS |
| BLOCK TARGET: | 10 seconds |
Like many other cryptocurrency platforms, Lisk is tackling the challenge of simplifying the use of blockchain technology. However, unlike other cryptocurrencies, Lisk (LSK) powers a blockchain with free, open-source tools written in Javascript, thus, unleashing the entire potential of blockchain applications in the Javascript language. Furthermore, Lisk is poised to be the first modular cryptocurrency – meaning they won't face the same scalability issues other blockchains are facing. So, get a head start by installing a CoinPayments plugin, to enable Lisk (LSK) payment processing for your business.
Lisk aims to empower and connect future blockchain creators in a first-of-its-kind community focused blockchain, concentrating on the accessibility of JavaScript, technological and business education. Further to their vision, the company takes a development first approach, which means there is a growing team of skilled engineers who are constantly working to deliver high-quality code.
Established in 2016, Lisk has seen amazing growth due in large part to how the system enables developers to create, distribute, and manage decentralized Blockchain applications by deploying their own sidechain linked to the Lisk network, including a custom token.
How it Works?
Aiming to be the first successful modular cryptocurrency means that the company is constantly developing and growing. Having every Blockchain App on its own sidechain, separate from the main blockchain is a major feat within the industry.
These sidechains would be secured by a group of 101 masternodes elected by the app's owner and operated using the same Delegated-Proof-of-Stake (DPoS) consensus mechanism as the parent Lisk network. The Blockchain Apps are written using NodeJS/JavaScript on the backend and CSS3/HTML5/JavaScript for the frontend.
Another unique feature of Lisk (LSK) coins, is that they are mined in a non-standard way for cryptocurrencies, called forging. It uses the PoS (proof-of-storage) algorithm. Not all users of the platform will be able to engage in mining – only the 101 masternodes. Other users can only participate in the selection of these representatives.
Why choose Lisk?
Lisk's Sidechain Development Kit makes it easy for you to build your own blockchain. The tools they offer are free for everyone, open source, and written in JavaScript.
Other great features of the Lisk cryptocurrency include:
Lisk Wallets: It is possible to store Lisk coins on CoinPayments and various other wallets available online.
Lisk Hub: Lisk Hub is an all-in-one solution to manage your Lisk ID, access and send LSK tokens, and vote for delegates.
Lisk Nano Wallet: Lisk Nano provides a minimal user interface and a wide range of functionalities for beginners and advanced users. With Lisk Nano, there is no need for blockchain synchronization as it connects directly to the Lisk network.
For more information about Lisk, or to learn how you can start accepting Lisk (LSK) payments in your business today, make sure to follow us!
FURTHER INFORMATION ABOUT LISK