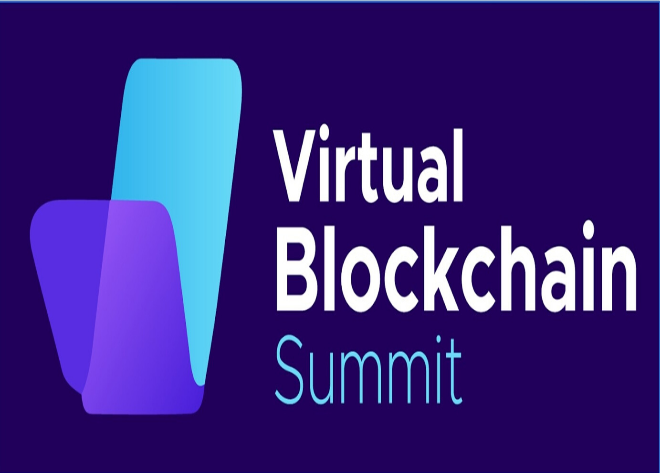 The 2020 Virtual Blockchain Summit takes place this week, and CoinPayments' CEO Jason Butcher is set to be a panelist at the event.
You won't want to miss his discussion on the Crypto Exchanges Infrastructure Challenges Panel alongside SEON's Tamas Kadar, Shrimpy's Micheal McCarty, Finery Tech's Ilia Drozdov and Orion Protocol's Kal Ali. The panelists will share their thoughts on the risks associated with crypto exchanges, cost optimization strategies through automation, and liquidity options in the industry.
Join CoinPayments at the 2020 Virtual Blockchain Summit on June 11 at 9:30 PM CET.
Register for free today
Why attend Virtual Blockchain Summit?
This year's event speakers include well-known founders and CEOs of technology companies, thriving blockchain projects, policymakers and law advisors, among others. CoinPayments will be among organizations like Confidential, DiSeo and ABR as a voice for the industry, offering an outlook on blockchain and crypto payments.
We look forward to seeing you there.