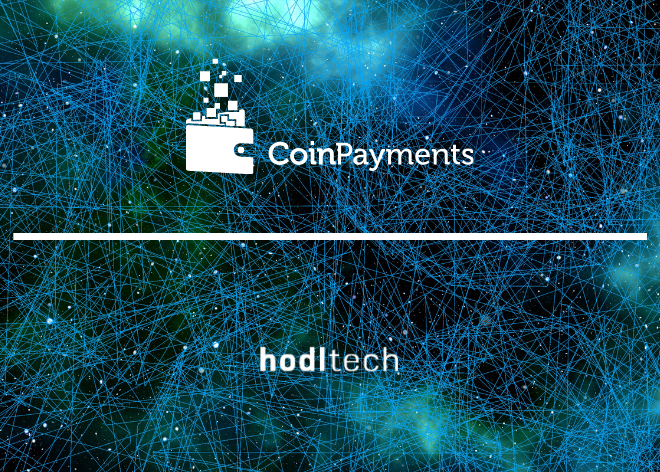 CoinPayments released news this week, announcing a longer term partnership with leading digital wallet infrastructure supplier and custodianship services HODLTech.
Working with CoinPayments since 2018, Estonia-based HODLTech also announced this week its approved registration as a Foreign Canadian Money Services Business (FMSB).
What Does the News Mean for Our Users?
Due to the new regulatory status, HODLTech is now more attractive to new partnerships, in particular for crypto-to-fiat settlement services.
In other words, more liquidity options for users when it comes to crypto payments.
Users and merchants can also rest assured that they are better protected now that HODLTech is regulated by FINTRAC, and by extension CoinPayments as well.
CoinPayments' user base will also see growth in the company's product and service offerings, as this FMSB status will help drive compliant expansion into regulated markets.
Commenting on the news, CoinPayments CEO Jason Butcher said, "With this new FMSB status, which HODLTech has received together with our various international financial services partners, we're confident that CoinPayments merchants will see new features and clear regulatory guidance going forward."
HODLTech's Money Laundering Reporting Officer Raj Khangura added, "We see a future of mainstream, regulated cryptocurrency transactions, and our FMSB license will now allow us to aggressively pursue new growth opportunities and partnerships."