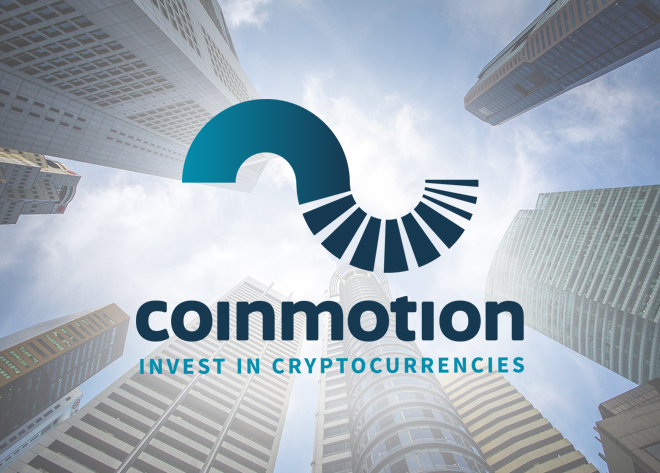 CoinPayments is happy to announce that one of our fiat settlement providers – Coinmotion – is now offering our users a special discounted rate on their fiat settlement fees! The new rate, effective immediately, is only 0.5% for fiat settlements to EURO. All CoinPayments merchant accounts are eligible for this special rate, so start saving on your settlement fees today!
How to Get the New Discounted Rate?
This special discounted fee can be applied to your Coinmotion account by either sending a message to Coinmotion support (available when logged in) or by sending an email to Coinmotion customer support here: support@coinmotion.com
The only conditions for this special rate is that you have a business/company account at Coinmotion and it's linked to your CoinPayments account.
About Coinmotion
Coinmotion is an international Finland-based service where you can buy, sell, store and use cryptocurrencies fast and easily. Coinmotion also provides additional services for investors and merchants as well as a private banking service. Creating and owning an account is completely free of charge.
New to Coinmotion?
Register for a Coinmotion account here: https://app.coinmotion.com/en/register/signup
Find out how to link your CoinPayments and Coinmotion account here: https://prasos.zendesk.com/hc/en-us/articles/360026276173-Linking-Coinmotion-to-Coinpayments