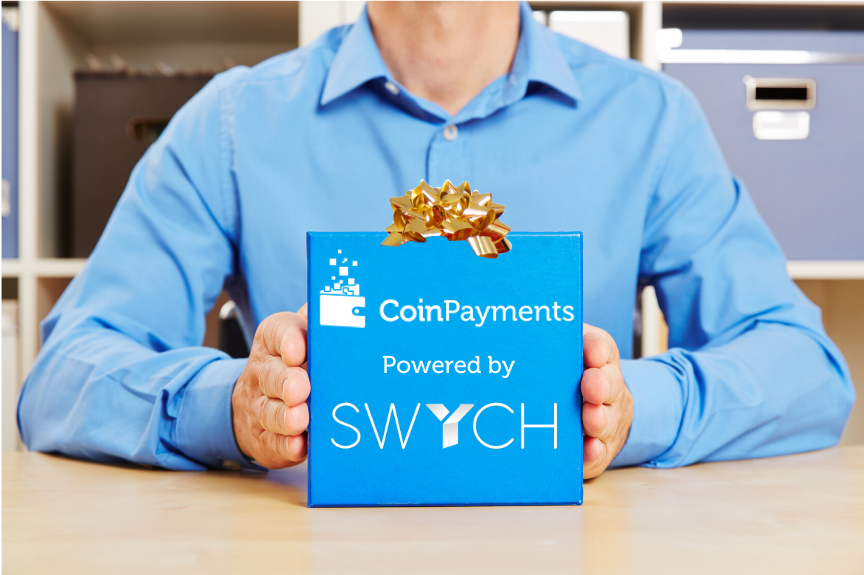 One of the ongoing narratives for cryptocurrencies is that there is no practical use for them in the retail sector, citing slow transaction confirmation times at checkout and price volatility risk for merchants as primary factors.
While this may have held true during the early days of cryptocurrency adoption, many of these issues have been resolved with the creation of tokens with near-instant confirmation times, or tokens that are pegged 1:1 to fiat currencies. Nonetheless, the status quo still believe there is inherent risks in paying with and/or accepting cryptocurrencies at the retail level.

We believe we now have a solution that will bridge that gap.

CoinPayments is proud to announce that the platform will now allow users in the United States and United Kingdom the ability to purchase gift cards using cryptocurrencies. Powered by the Swych platform, users will now be able to purchase gift cards for themselves or their loved ones with Bitcoin, Ethereum, Litecoin, Qtum, DAI or USDT Tether.
This will open up a marketplace of over 190 different retailers in the United States and over 70 different retailers in the UK, with other countries opening up throughout all of 2020.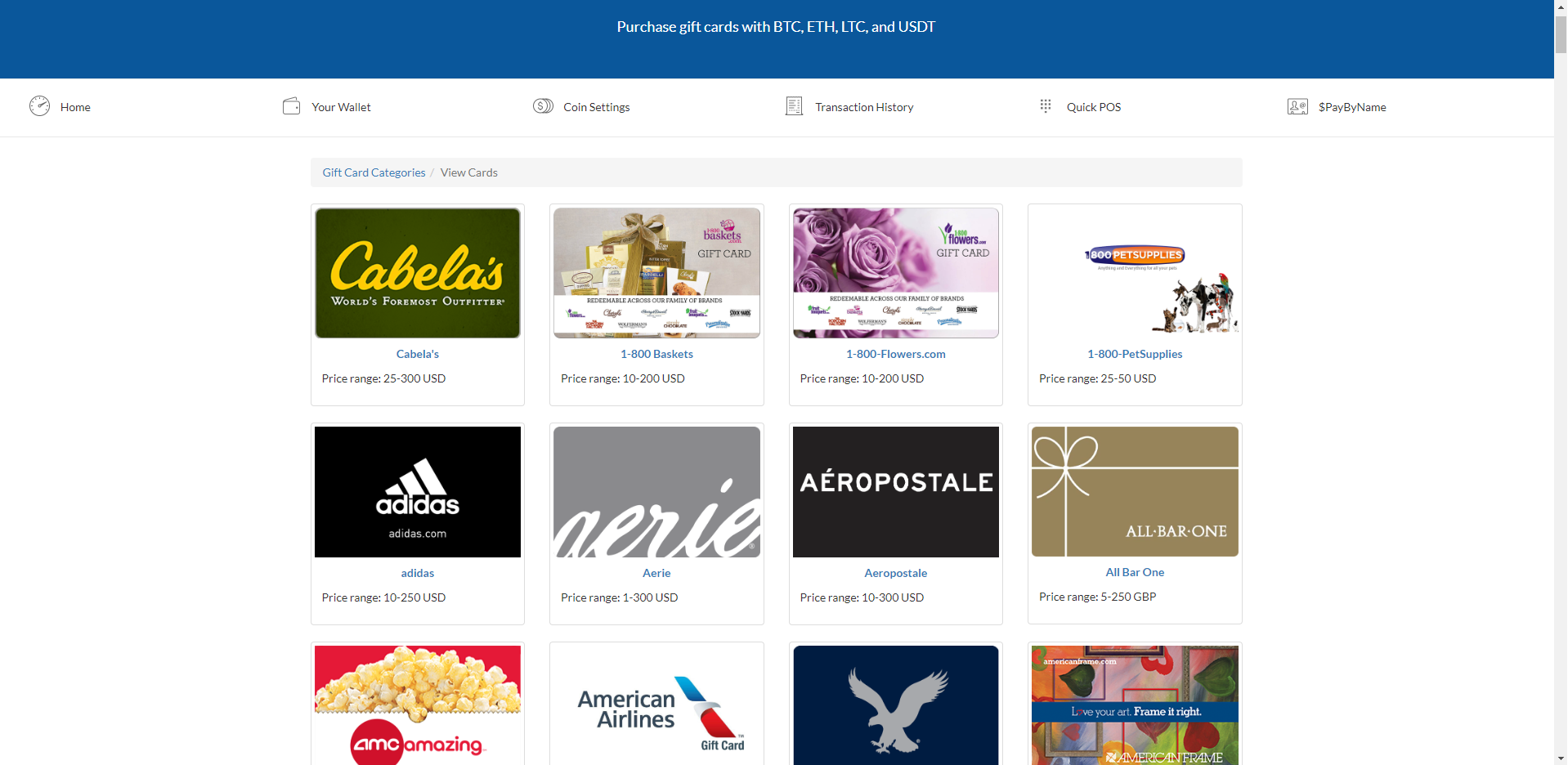 Some of the gift card features include:

1. Purchasing gift cards using Bitcoin, Ethereum, Litecoin and USDT Tether (more coins will be added soon.)
2. The ability to send purchased gift cards as gifts to friends, family or colleagues by email, text, or Google Pay
3. Access to top brands in many different categories including, retail, electronics, travel, outdoors, beauty and much more
4. Works with both desktop and mobile app versions of CoinPayments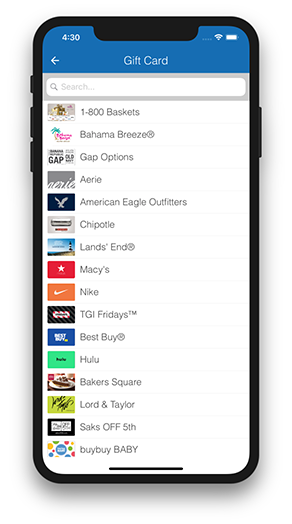 In order to use this service, you must:

– Have a KYC verified account. For more information on getting your account verified, click here
– Use purchased gift cards in the US or UK only. Please read our terms of use before purchase
– Have the existing purchase balance in either Bitcoin, Ethereum, Litecoin or USDT Tether
(Aforementioned coins can not be combined, only one coin may be selected for purchase)

For help using this service, please watch the tutorial below:


We hope you enjoy this new feature! Happy shopping!