Crypto merchandise for those looking to represent their favorite coins – that's what the HODL store has on offer. Did we mention you can pay with over 55 different cryptocurrencies, thanks to the crypto payment processing offered by CoinPayments.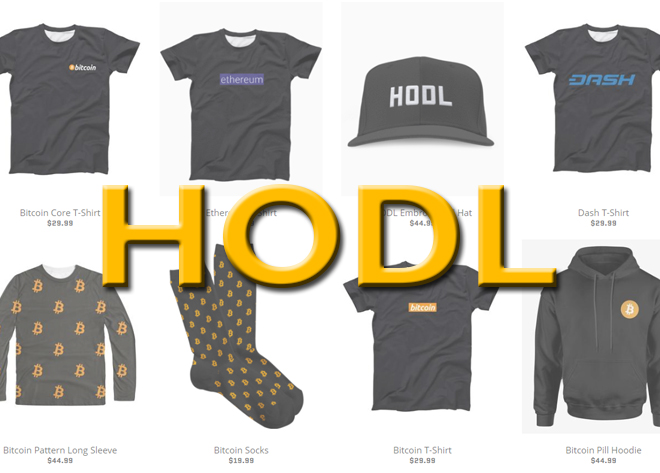 Since 2012, this team of blockchain enthusiasts have provided official crypto merchandise in an effort to drive awareness and global adoption of cryptocurrencies and blockchain.
Always HODL has partnered with industry leaders such as the Litecoin foundation, Dash and many more to provide unique and quality products directly from the source.
Although standard payment methods such as Visa, Mastercard and Amex, are also accepted on their website, Always HODL wished to maintain their standard and mission by implementing cryptocurrencies for product sales globally, and with the help of the CoinPayments, this innovative company can now accept over 55 cryptocurrecies in exchange for their goods.
You can go straight to their store at https://alwayshodl.com/ to view the large selection of T-shirts, hoodies, hats, socks and various crypto clothing.
The Always HODL store uses the Shopify platform and at the time of this writing CoinPayments is currently in the Shopify beta program, so if you would like to use CoinPayments payment processing with your Shopify store, you will need to manually enable our service. Please register your store here if you would like to use CoinPayments as a payment option for your customers.