KYC Verification at ShapeShift Required to use Conversions, Starting October 30, 2018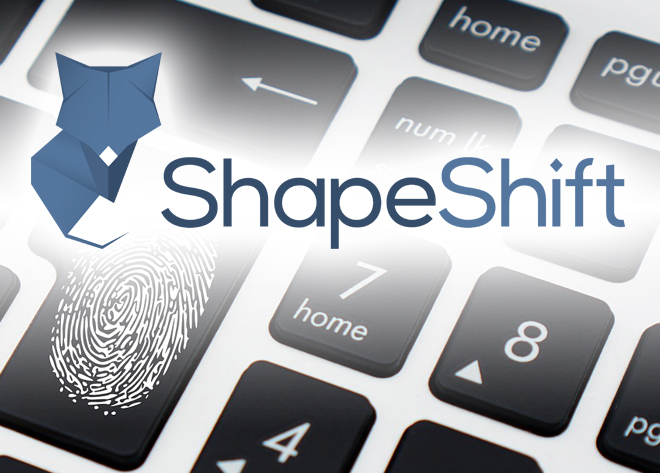 Starting October 30, 2018, all CoinPayments accounts using our cryptocurrency conversion features will be required to adhere to our partner ShapeShift's new KYC (Know Your Customer) requirements. This is a new ShapeShift requirement and does NOT affect CoinPayments accounts that do not use the conversion features offered within the CoinPayments platform.
VIDEO WALKTHROUGH
Watch the step by step video walkthrough below and follow along to link your CoinPayments and ShapeShift account.
Our longtime partnership with ShapeShift means we are happy to work with them to ensure our customers are well informed leading up to this change, in order to continue providing our customers with a convenient cryptocurrency conversion service via our integration with ShapeShift.
DOES THIS AFFECT YOUR ACCOUNT?
So, does this new requirement affect your account and if so, how? As mentioned above, the only CoinPayments users who will need to take action are those who use the CoinPayments conversion services provided by ShapeShift. This will affect CoinPayments accounts using the following features:
Automatic Payment Conversions
Manual Conversions
Auto Sweep Functions
Bulk Conversion Settings
Portfolio Generator
Please note that we also provide coin conversion services through Changelly and Kyber Network where KYC verification is NOT currently required. However, coin availability, pricing and liquidity may become an issue depending on which coin you are trying to convert. If no coin conversion pair is available through these two platforms, then the only provider for that coin conversion option will be ShapeShift and you will require a verified ShapeShift account, otherwise you will receive the following error message: "You have to link your ShapeShift account before you can convert this pair."
HOW TO VERIFY AND LINK YOUR SHAPESHIFT ACCOUNT
Ready to proceed with verification and linking your ShapeShift and CoinPayments accounts? We have a video walkthrough at the top of this article, or please follow the steps below to complete the process (if you already have a verified ShapeShift account, skip to step 4):
Sign up for a ShapeShift account here: https://auth.shapeshift.io/signup
Secure your ShapeShift account by following the prompts for Google 2FA
Enter your Basic Information and ID Information for account verification

Step 3: Basic Information Screen

Step 3: ID Information Screen

IMPORTANT: Stay logged into your ShapeShift account and keep the page open in a separate browser/tab
Log into your CoinPayments account and select the "Account" menu, then "Coin Acceptance Settings"

Step 5: Account -> Coin Acceptance Settings

Click the "link your ShapeShift account now" link in the ShapeShift Notice box

Step 6: ShapeShift Notice Box

Click the "click here" button in the Link ShapeShift Account notice box

Step 7: Link ShapeShift Account Notice Box

A Success notice box will show if linking was successful and conversion functionality will continue as normal

Step 8: Success Notice Box
ABOUT SHAPESHIFT
ShapeShift is a web and API platform created in August of 2014 providing instant currency conversions for cryptocurrencies without having to go through an exchange orderbook. Through their service, customers can quickly swap between assets in a seamless, safe, and secure environment. ShapeShift has developed a competency in reliable, fast, and secure transaction environments while also providing the most up to date conversion rates.