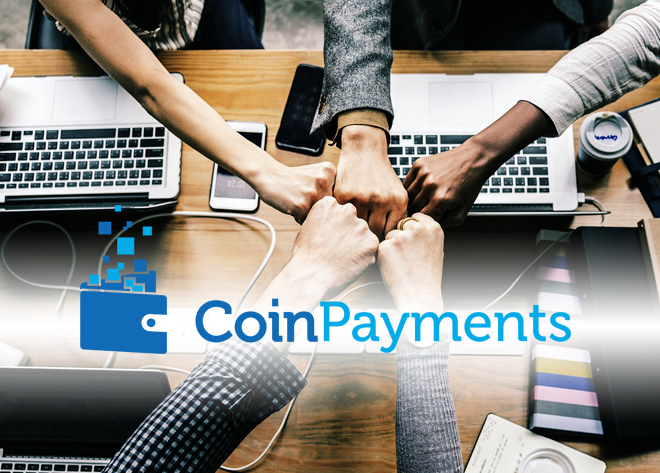 A global vision such as CoinPayments' must be matched by an ambitious development team, which is fortunately what we have. Expanding the tech team at this point is logical as it will help us continue to deliver secure and stable payment solutions with more efficiency and reliability than ever.
Our team works hard to create a user-friendly process and is constantly brainstorming new ways to make it easier for vendors to accept cryptocurrency payments. Right now, we are supporting over 1,300 cryptocurrencies with over 2.5 million wallet users and vendors worldwide, and this is the next step in helping us to bring crypto integration to businesses of all sizes.
With the recent departure of Samir Bandali, we have added to our sales and customer support team to continue to work with our current and new clients and to bring our services to even more businesses.
Plenty of experience from early adopters lies within our own ranks, and we now welcome Torus PR who have themselves worked in the crypto space for many years. They will help to forge strong connections between CoinPayments and the wider community to provide the foundation for an esteemed position in the space.