By: Christina Succurro
Healthcare Information Technology (Health IT), encompasses an array of technologies used to store, analyze and share health information through electronic health records (EHR). EHR's are used to gather patient information in order to establish patterns and aid the research while furthering the advancement of care for specific health conditions.
In early 2000's, health IT saw a dramatic rise in adoption, with the masses embracing the wave of new possibilities that the internet would soon bring. Healthcare specialists worldwide recognized the need for bridging a communication gap between patient, doctors and different medical establishments.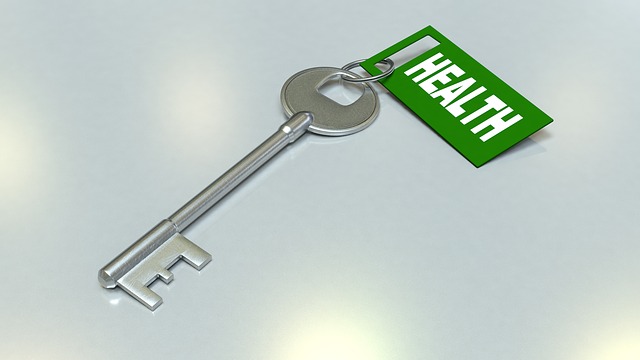 While the benefits of storing info in a cloud system far outweigh the risks, we must recognize that wherever sensitive data is stored there can be breeches. Cyber criminals have long targeted the healthcare sector – Drug diversion, identity fraud and ransomware, have created the ideal digital battleground for hackers globally. It is reported that on average 1 in 13 patients will have their information misused leaving healthcare providers a loss of over $300 billion dollars in cumulative lifetime revenue from patients impacted by medical identity theft.
The problem is that medical staff isn't trained on security measures, leaving these cloud exchanges extremely susceptible to data breeches. In order to facilitate these transactions in a secure, fast and cost-efficient manner, we must follow a design similar to the fabric of Bitcoin – a distributed network, a shared ledger and a digital transaction.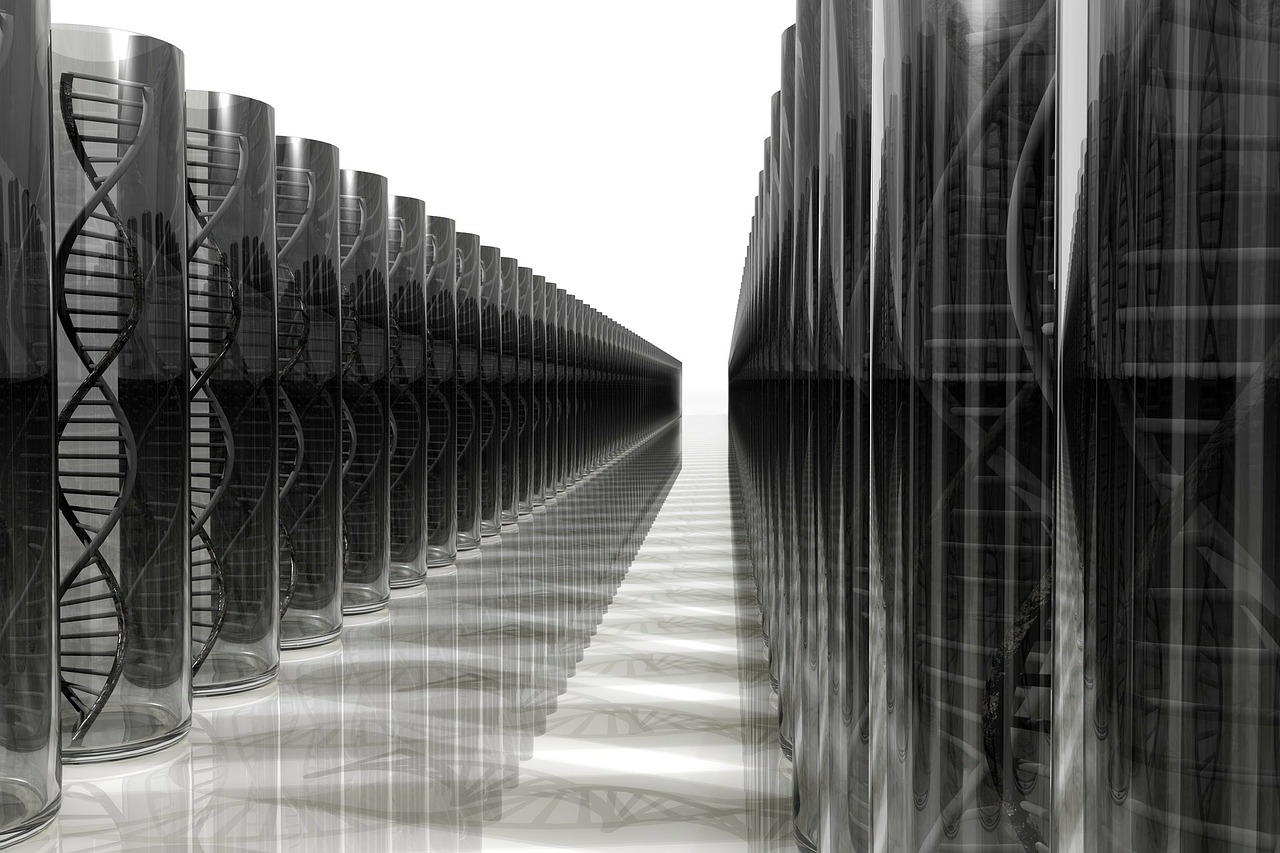 In recent years the spotlight has been directed to blockchain as a possible alternative to traditional data storing and exchange methods. A distributed peer to peer ledger, Blockchain requires a private and public key to transfer encrypted, digitally signed data that guarantee its authenticity. Blockchain technology has the potential to shift the paradigm of health care, placing the patient at the center of the ecosystem, making this rapidly evolving field a revolution in how electronic records are disintermediated and exchanged while recording an immutable audit trail of all interactions. These measures, when implemented, render this technology virtually impossible to breech and in the long term it will improve efficiencies and support better overall health outcomes for patients.
Unfortunately, the Bitcoin standard for block size and maximum transactions per second present a scalability issue for large scale and widely used blockchain applications, but as technology continues spearheading its path to enormous growth, the future implementation of blockchain across the medical sector is no longer a utopia, but an imminent fact.