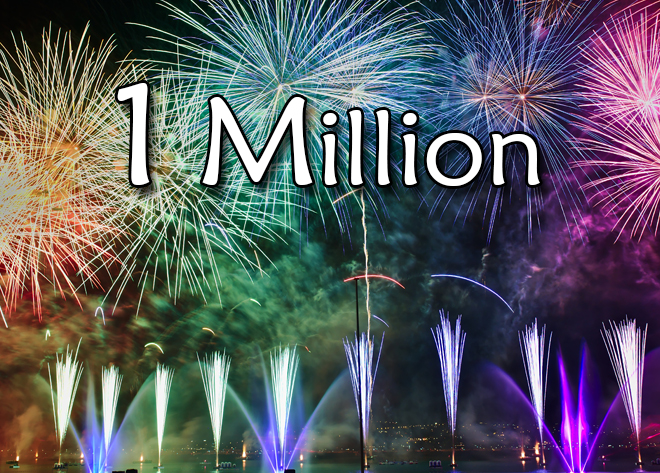 As CoinPayments nears its 1 millionth merchant milestone, we wish to celebrate this breakthrough by giving away a prize pack to the 1 millionth vendor which includes:
CoinPayments branded Trezor
CoinPayments T-Shirt
A featured article about your store posted on our blog and shared in our social media
Since CoinPayments started in 2013, our loyal customers have given us the opportunity to serve as a crypto payment gateway, trusting us with their most valued assets. We couldn't be more humbled by this experience.
We've grown exponentially alongside the many businesses who chose to adopt cryptocurrencies as a means of payment. This mutual growth would not have been possible without the relentless devotion of our developers, team of experts and crypto enthusiasts who are now part of the greatest tech revolution of this era.
As our CoinPayments team nears this significant milestone, we reflect on the hard work left behind and the harder work coming up ahead. With the support of our crypto community, we are committed to providing our merchants with a seamless and easy to integrate payment processing platform to allow them to accept payments in any of the hundreds of cryptocurrencies we support.
At the time of this posting we are currently sitting at 931,500 CoinPayments accounts.
Sign up for a CoinPayments account now, for a chance to be our "One in a Million"!