CoinPayments is proud to be the latest feature over at Insight Success. They considered us one of The 10 Fastest Growing Blockchain Solution Providers 2018.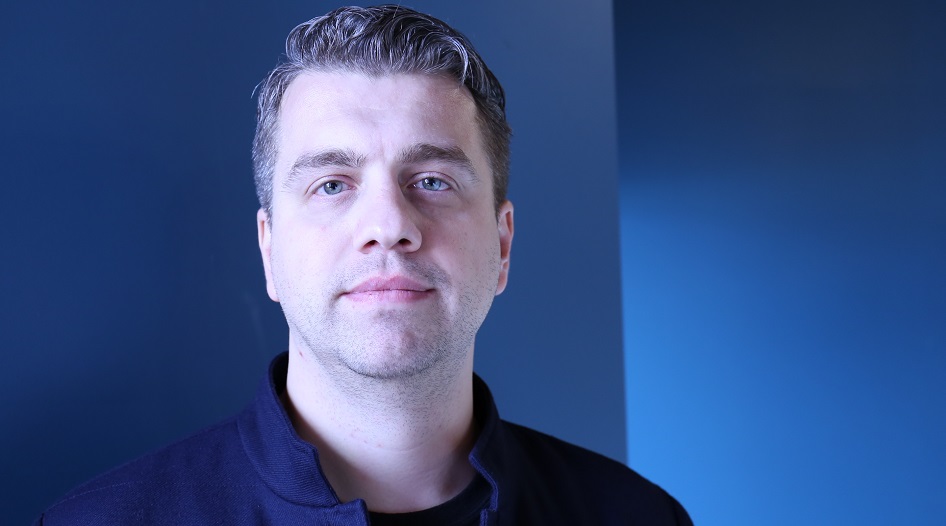 After an extensive vetting and Q and A session, they put together a piece that truly does justice to the history, technological barriers and journey that our CEO Alex Alexandrov endured throughout the evolution that brought CoinPayments into the company it is today.
Have a read of how CoinPayments has taken a Major Leap in the Business World of Cryptocurrencies and let us know your thoughts!