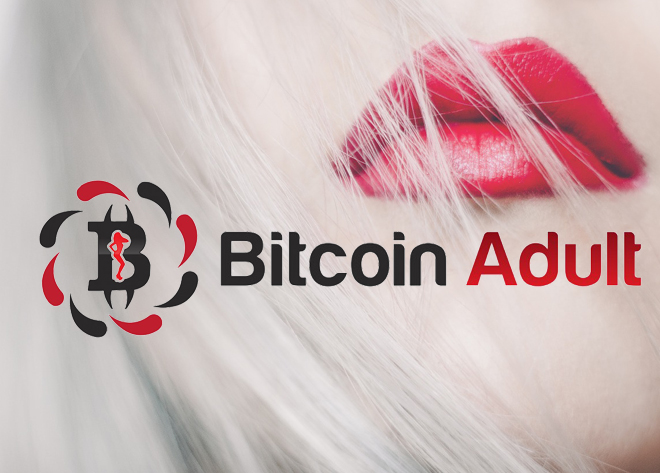 Bitcoin Adult (BTAD): A Global Blockchain for Adult Entertainment
BITCOIN ADULT QUICK STATS
| | |
| --- | --- |
| TYPE: | Currency |
| CREATION DATE: | July, 2018 |
| DEVELOPMENT STAGE: | Full Release |
| CURRENT SUPPLY: | 22,343,632 |
| TOTAL SUPPLY: | 210,000,000 |
| ALGORITHM: | Quad |
| PROOF TYPE: | PoS |
| BLOCK TARGET: | 60 seconds |
Powered by proof of stake (POS) technology, Bitcoin Adult is the world's only global blockchain community built for the adult entertainment industry. It's a fast, private, and secure cryptocurrency, built as a much cheaper, faster, and more scalable alternative to Bitcoin. CoinPayments is one of the adult industry friendly payments provider, which part of the reason we now support Bitcoin Adult (BTAD) payment processing.
Using proof of stake with masternodes to secure the network instead of proof of work, Bitcoin Adult has much faster network speeds than Bitcoin, thus improving the speed of transactions, as well as reducing overall energy consumption. The added element of privacy makes the use of this coin ideal for the adult industry.
How it Works?
Instead of having visible and traceable transactions, which leaves users vulnerable as anyone can see all associated transactions and balances. Bitcoin Adult has implemented zerocoin protocol, which enables each transaction to be totally private and safe.
As part of the goal of the Bitcoin Adult team, they're aiming to make the world of online adult entertainment much more user and provider friendly. Currently, the environment is very shady and can turn away many potential users. With the introduction of Bitcoin Adult, they're able to make the environment much safer by assuring private and safe transactions, as well as a fast transaction network.
Why choose Bitcoin Adult?
There are many reasons to love what the team at Bitcoin Adult are doing, as their focus isn't immediate earnings, but rather sustainable growth. They have constructed a very steady and actionable roadmap for the future and they are an active team, constantly searching for fairer and more ethical ways to lead the community and cryptocurrency forward.
One of their first major goals is to create a strong bond and partnership between the community and their team. They are very focused on achieving this goal because they understand that cryptocurrencies don't become successful without a thriving and happy community of members who are willing to work together with the company to grow the cryptocurrency.
The Bitcoin Adult team is a group of cryptocurrency experts with experience working in the masternodes field. They're passionate about what they do and are fully committed to achieving success for this coin.
Extra Bonus?
Masternode holders will receive a complimentary bonus 30-minute private chat with their favorite model every month! Bitcoin Adult offers this because they know how important it is to keep their investors happy!
So, help further the adoption of this unique cryptocurrency and start accepting Bitcoin Adult (BTAD) payments in your business today.
FURTHER INFORMATION ABOUT BITCOIN ADULT
Bitcoin Adult Website  |  Bitcoin Adult Block Explorer  |  Bitcoin Adult on BitcoinTalk