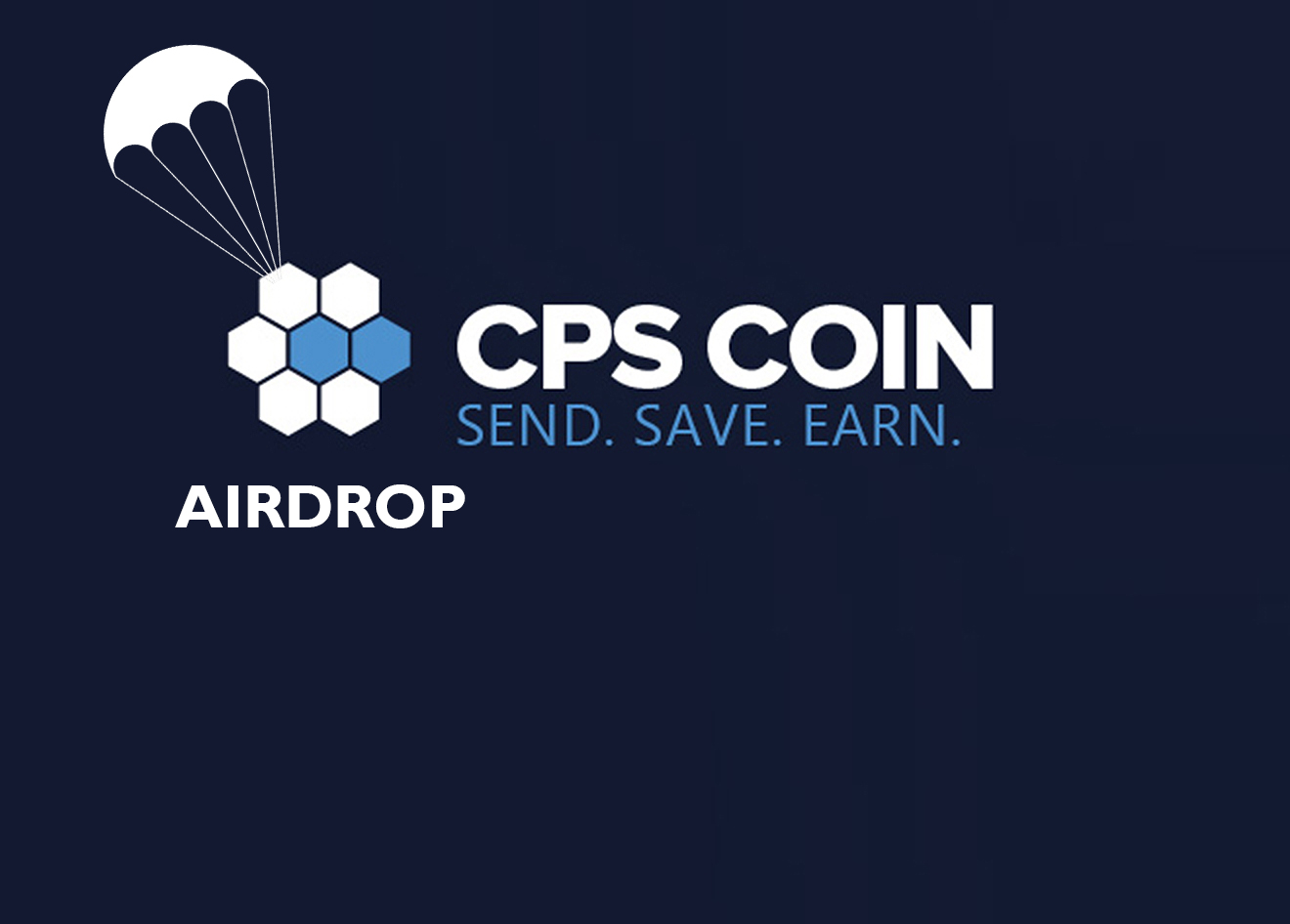 CoinPayments is excited to announce the airdrop of our very own utility token – The CPS Coin.
CPS Coin will be the first token built on the Syscoin blockchain and will benefit from numerous built-in features including instant transactions (Z-DAG) and feature rich decentralized marketplace.
Within the CoinPayments platform, holders of CPS Coin will be able to:
Receive a 50% rebate on merchant transaction fees when paying the fee with CPS Coin
Get rebates on select conversion and network withdrawal fees
Use it to pay for CoinPayments services like $PayByName and coin hosting
We want to take this opportunity to say thank you to everyone who has used our platform over the years, whether as a merchant, user or just a one-time buyer. Your patronage is greatly appreciated and we look forward to bringing you an even better experience in the future!
COINPAYMENTS AIR DROP DETAILS
Until July 1, 2018 all current and newly created CoinPayments accounts will receive 100 CPS Coins for free (estimated value of €10). CoinPayments affiliates will also receive an additional 25 CPS Coins for all newly created accounts referred by your account. Please use the referral link found in your account (more info about Affiliate Tools here)
SYSCOIN AIR DROP DETAILS
On July 1, 2018 a snapshot of all Syscoin wallet addresses linked to Syscoin aliases will be taken and 6% of the total CPS Coin supply will be distributed to each of these addresses, proportionate to the balance of Syscoin held at the time of the snapshot.
BUY CPS COIN
CPS Coin will be sold from within your CoinPayments account at a rate of:
€0.10 per CPS Coin
2 for 1 Promotion Starts May 4, 2018: Anyone buying CPS Coin over the next 45 days (or until supply runs out) will receive 2 CPS Coins for the price of 1. Purchases of over €500,000 will receive 3 CPS Coins for the price of 1.
CPS Coin Website | Whitepaper | Bluepaper | BitcoinTalk | Telegram | Twitter
NOTE: CPS Coins will appear in your CoinPayments balance but will not be able to be converted or withdrawn until after July 1, 2018. However, you can start to use CPS Coins for fee discounts starting May 4, 2018.