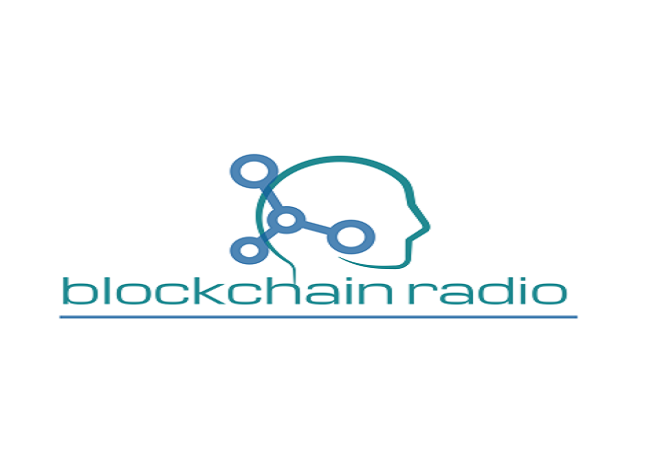 CoinPayments has teamed up with Blockchain.Radio, a Canadian web-based radio company dedicated all things related to Blockchain and Cryptocurrencies.
With a vast catalogue of radio shows suited to all levels of Cryptocurrency enthusiasts, Blockchain.Radio has a show for everyone. Whether you are a seasoned trader looking for market insights, a Cryptocurrency investor looking for expert-driven commentary on existing projects, or a beginner who wishes to learn in an easy-to-understand format.
"We had a look at some of their shows and were quite impressed" said Andrew Brough, Marketing Director at CoinPayments. "We believe their audience will continue to grow as time goes on, and we could not be happier to be on board with them."
Blockchain.Radio has a variety of weekly shows that touches on many different areas of the blockchain spectrum, from financial technology shows like "The Business Of Blockchain", to the entertainment industry shows by SingularDTV, to blockchain educational shows like "Blockchain Unchained".
Some notable contributors to Blockchain.Radio include Kyle Kemper (Blockchain Association Of Canada), Miguel Martinez (SingularDTV) and Dean Kirkland (BlockBytes).
CoinPayments will host a monthly radio show starting at the end of October. More information will be made on the show's format and schedule at a later date.
Please visit blockchain.radio to learn more.