We are humbled by the user base we have achieved and wish to extend our sincere gratitude to our all our users whose loyalty brought us one step closer to this monumental 1 millionth account milestone. We invite more merchants to become involved alongside us, to help shape the future of cryptocurrencies and ecommerce.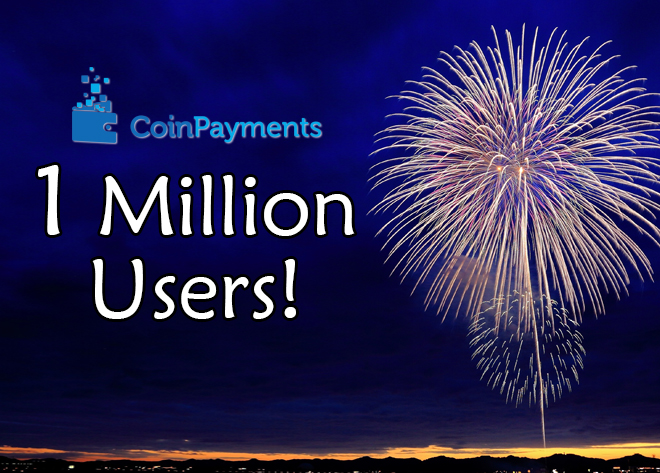 Our Lucky One in A Million is Sky Nite
Sky Nite is a virtual reality developer, author and graduate of Berkeley University, who has recently signed up to receive crypto payments for his newest book Virtual Reality Insider: Guidebook for the VR Industry – PDF
This 192 page book distills many hours of research, study, hands on work from launching a VR company and the many mistakes made along the way, into a clear, concise and comprehensive guidebook to give you a jump start for all things VR.
Use your crypto to buy Virtual Reality Insider in his store here.
The Virtual Reality Insider is dedicated to "those who would use their talents to better this world, and the infinite worlds beyond."
Did you know the CoinPayments site contains a wide-ranging store directory? By browsing through the different categories such as Gaming, Electronics, Tickets and more, you'll have access to tons of vendors worldwide who, like Sky Nite, accept cryptocurrencies for payment.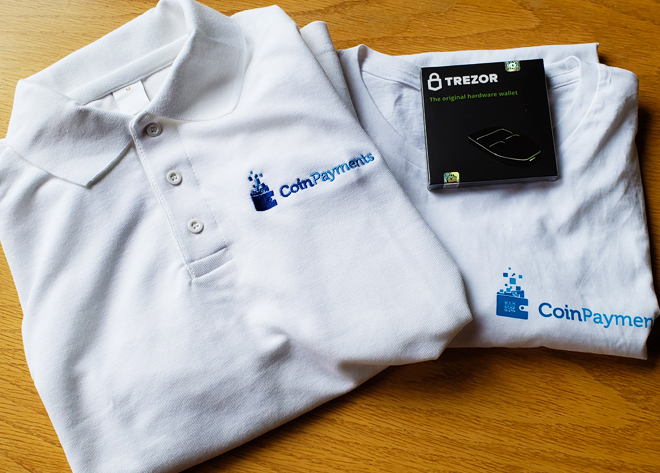 We congratulate our winner Sky Nite by wishing him the best of luck in his endeavors and as promised we will be giving him a prize pack including:
A CoinPayments branded Trezor
A CoinPayments T-Shirt
A CoinPayments Golf Shirt
His store featured in this blog post and some social media mentions
We look forward to reaching two million with all of you!