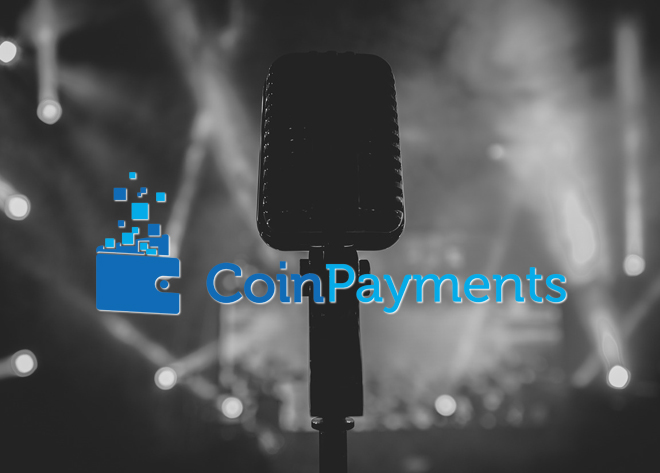 As is customary in the crypto industry, CoinPayments would like to announce that we will be making 4 HUGE announcements over the next 60 days! Isn't it funny how so many companies and coins in the crypto world make an announcement that they will be making an official announcement?
Well we decided to follow the crowd on this one, so consider this your announcement of our upcoming announcements!
Our 1st announcement has already happened and that was the creation of our very own utility token – CPS Coin. CPS Coin can be used within the CoinPayments platform to:
Receive a 50% rebate on merchant transaction fees when paying the fee with CPS Coin
Get rebates on select conversion and network withdrawal fees
Pay for CoinPayments services like $PayByName and coin hosting
You can get 100 Free CPS Coins until July 1st, 2018, all you have to do is Create a CoinPayments Account. Read more about the plans for our coin on the official CPS Coin site.
The 2nd of our 6 announcements is the CoinPayments integration for the Shopify platform, providing the option to accept crypto payments for any of the CoinPayments supported digital currencies, in over 600,000 Shopify stores.
Stay tuned for announcement 3 of 6 coming in the next week or two – it's a big one!